Why do a Wine Course?
Wine is one of my greatest passions.  It's delicious, decadent and one of life's simple pleasures.  It has the ability to bring people together, it has huge historical importance and to me it is one of the most enjoyable ways to spend an evening.  Opening a good bottle of wine with friends is my idea of a perfect night in (or out).  It can make or break a meal depending on whether or not it enhances or clashes with the food and Charles Baudelaire summed it up best when he said 'One should always be drunk. That's all that matters; that's our one imperative need. But what with? With wine, with poetry, or with virtue, as you choose. But get drunk.'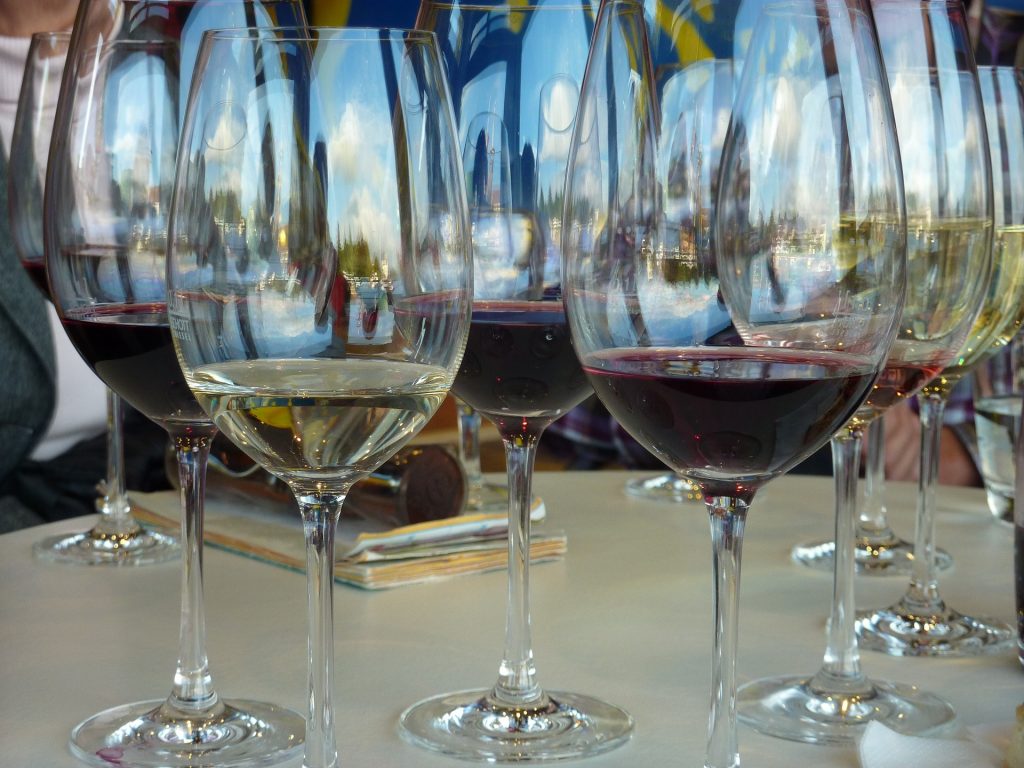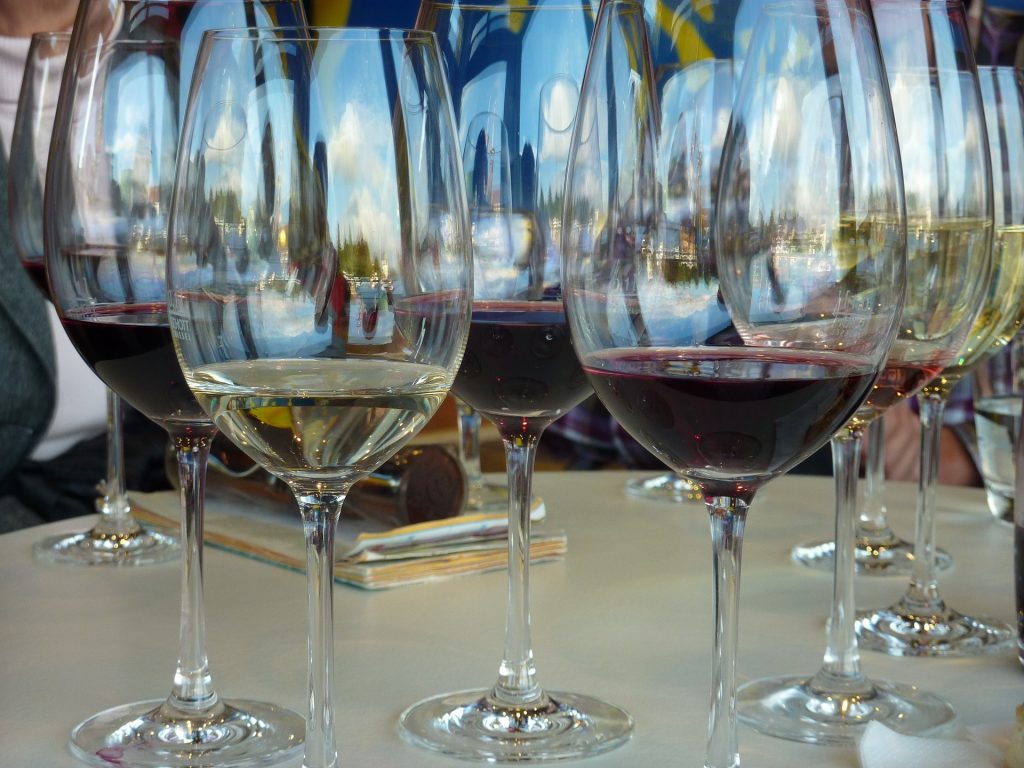 To that effect, last year Dan and I decided to enroll ourselves in Level 2 of the WSET Wine Course, along with our friends Matt and Jonas.  Before the course I'd always had an interest in wine but never knew much about it other than which wines I like.  I was interested in finding out more about the whole process, the different varieties and grapes and just gain a more in-depth knowledge of the subject.
What is the Wine Course about?
WSET stands for the Wine & Spirits Educational Trust and the wine course focuses on all aspects of wine and spirit making (from planting, to harvesting, to distilling and fermenting) and gives you an insight into why weather, geography, climate, soil conditions etc are so important in determining what a wine will taste like.  It also teaches you about all the different grape varieties and what you can expect from them.  This means when you read a wine list in the future you'll have much more of an idea about what each wine should taste like.  It also provides you with all the knowledge you need to taste wine effectively.  You'll learn to taste and what to look for, aromas, flavours, acidity, tannin levels etc and whether a wine is complex or has a long finish.  Ultimately it gives you all the building blocks that  you need to discover what it is that you love about wine!  One week is devoted to spirits, one to sparkling wines, one to sweet and fortified wines and 5 to various grape varieties with the exam on the ninth week.
There is a Level 1 Wine Course that we could have done but after speaking to other people, Level 1 is extremely basic and in order to do Level 2 you do not need any prior knowledge so we decided to skip the first one and head straight to the second course.  The course can be completed in a few different ways.  We chose the 8 weeks of tutoring on consecutive Thursday evenings (2hr sessions) followed by a multiple choice exam on the 9th Thursday.  If you can't commit to 9 consecutive weeks then there is an option for 3 consecutive Saturdays I think, or even a straight forward 3-day course. (In retrospect, having done the class, I'm glad that we chose the option that we did).  The class was divided in half with the first hour spent on learning about the grape varieties and methods etc, and the second hour is devoted to tasting.  I think there would have been too much information and too many wines to taste in one go, had we done all-day courses, so I feel the evening classes were a much better option.  It's not a cheap course, £375 for the 9 weeks but this includes tuition, text books, wine tasting glasses and of course all the amazing wines that you get to try each week.  It's also a highly regarded qualification in the wine industry so it's well worth doing if you want to make a career out of it.  The class that we took was held at Bermondsey St in London but there are classes all over the country and worldwide that you can attend.
What are the classes like?
In the first half of the class, most weeks we focused on one white grape and one red.  We learned about the regions that grow them, how the taste of the wine produced can differ with the climate they're grown in, and what characteristics to expect from any wine made using that grape.   We learned about the entire process of wine-making from growing the grapes, through picking, fermentation, blending, bottling etc and I really enjoyed the tutoring and found the whole process very interesting.  There was so much I didn't know, and it really filled in the gaps (caverns) in my knowledge.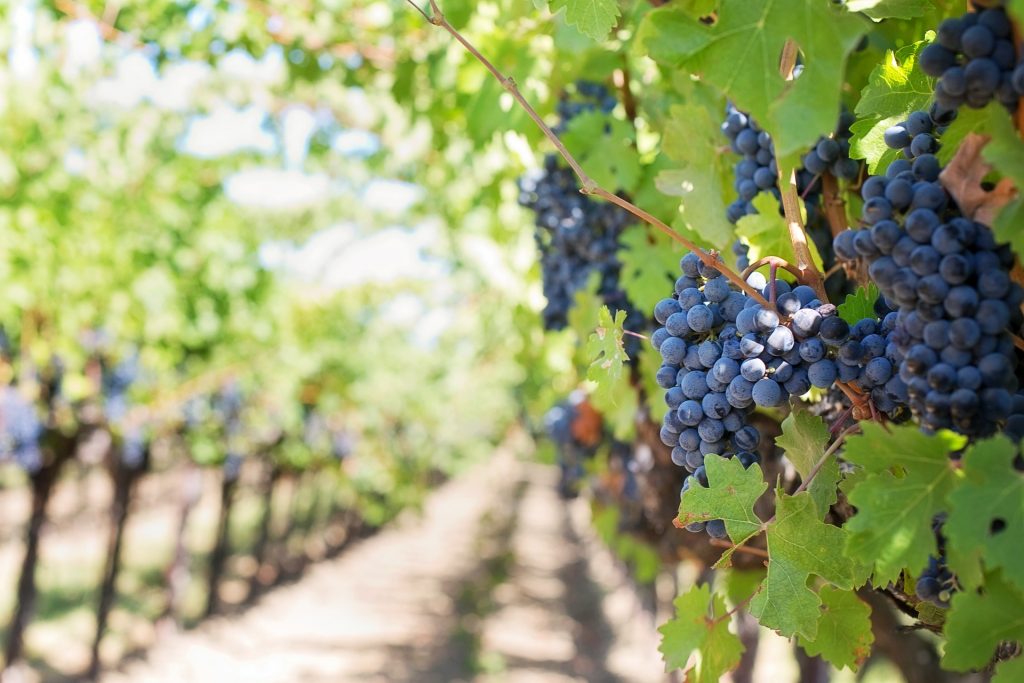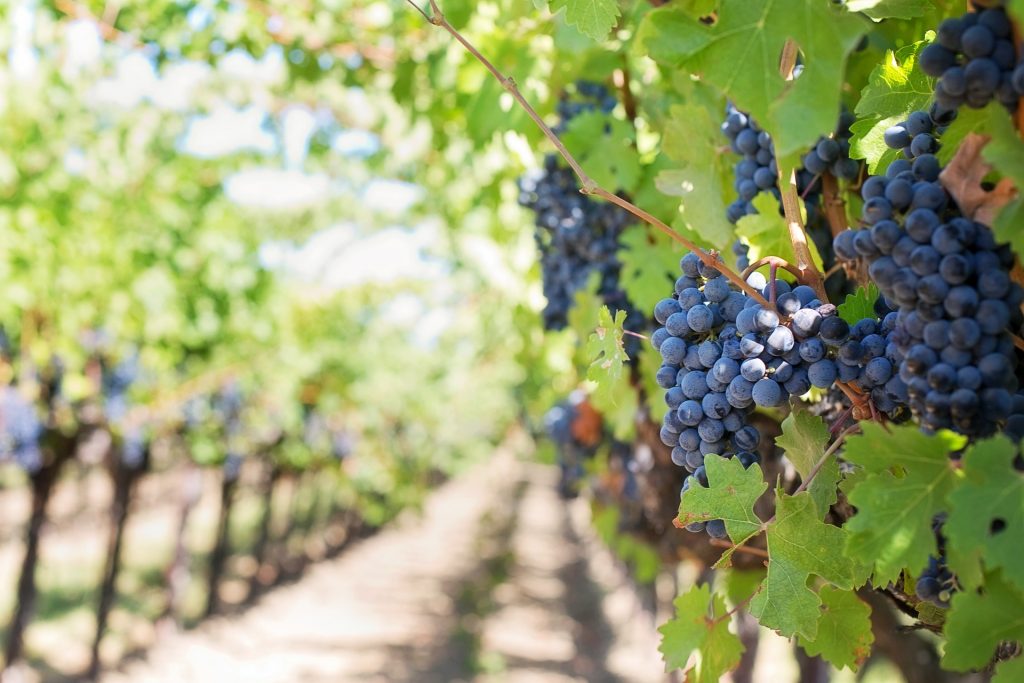 The second half of the class was the tasting part.  I thought these were done brilliantly.  We were first taught how to taste and smell the wines and then every week we had six to taste.  I find it much easier to pick out specific characteristics when I can compare and contrast against other wines, rather than just tasting one on its own so this was a great way for me to learn.  They often picked three wines that were completely different but made with the same grape so you could see what other factors affect the flavours of the final wine.
What is the exam like?
At the end of the Wine Course there is a 50 question multiple choice exam and if you get more than 80% then you pass and receive your certificate.  I came away with a strong knowledge base – and a 96% in my exam (smug).  I would really recommend the course to anyone with an interest in wine as I feel it has really given me a good grounding in the basics.  Since then we have visited many vineyards all over the world, the Hunter & Yarra Valleys in Australia, many beautiful spots in the Tuscan Hills including Brunello tasting in Montalcino and even the Bolney Wine Estate in England.  Wine dictates some aspects of our holidays too!  We love trying local wines and this summer we're heading to Bordeaux and road tripping down to Northern Spain visiting many vineyards along the way.  And of course nothing beats a glass of wine on the beach!
Having loved the Level 2 WSET Wine Course we've decided we're going to be attempting Level 3 soon – Wish us luck!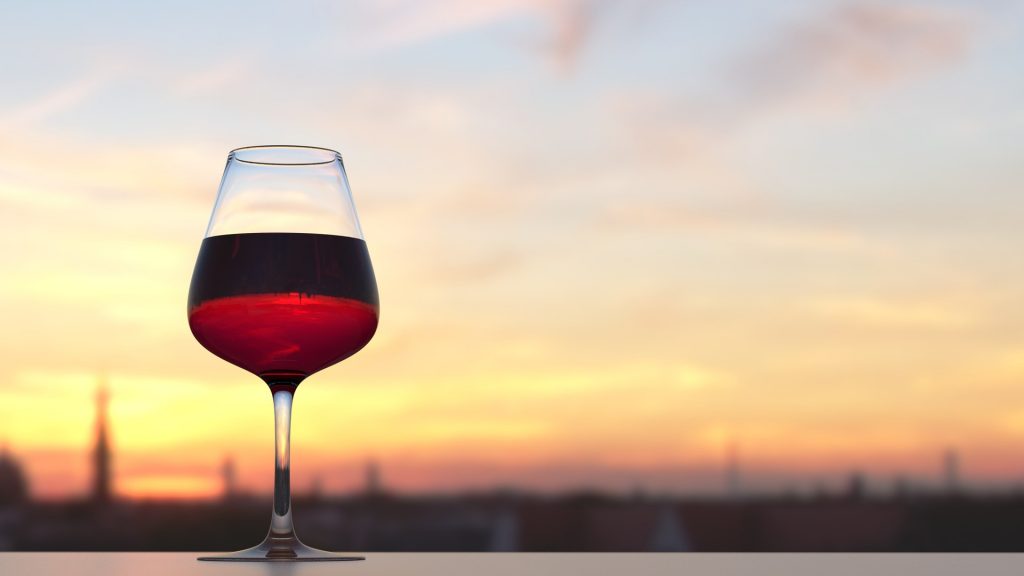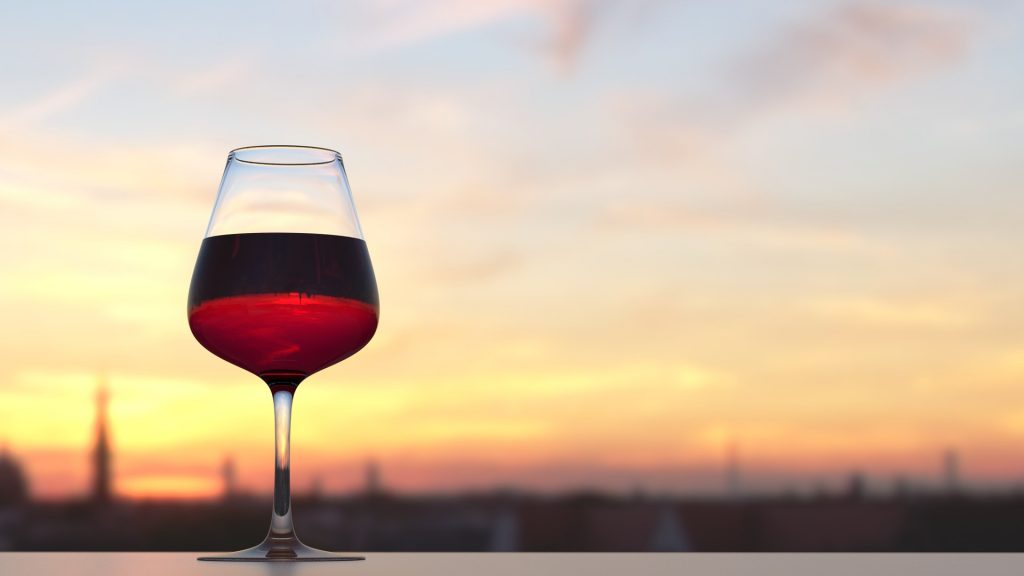 Pin it for later