After months of planning to write a blog, I've only finally gone and started it!  Having followed so many 'healthy lifestyle' blogs and pouring over Pinterest recipes daily it's finally time to collate all my findings and knowledge in one place.  It's something I've always wanted to do and receiving two articles in my inbox on the same day from bloggers that I follow, entitled why you should start a blog, and Blogging 101, I decided that something in the universe was telling me to go for it.  So welcome to Emma Eats & Explores!
I spent last night wondering about why I wanted to write this blog.  One of the articles said that in order for a blog to be successful it has to be 2 things – enjoyable to write and it has to have a clear purpose.  This got me thinking about the purpose of Emma Eats & Explores.  For me, I guess it's more of a journal type thing.  Somewhere to collate ideas and somewhere to share my thoughts on healthy eating, travel, wine and day to day life in London.
Posts will hopefully cover a range of things from eating out, to cooking in, to workouts and of course, trips that I take.  Hopefully in time, it will become a resource for others who are interested in similar things.
So why food….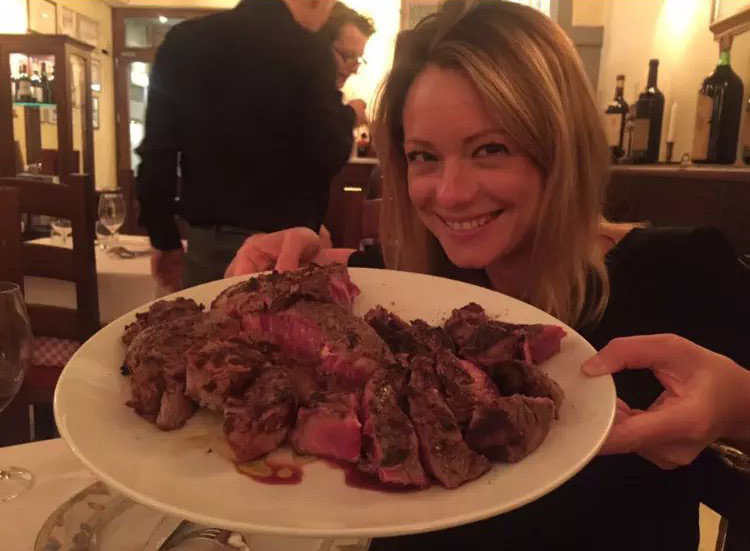 I LOVE COOKING (and eating)!  I really can't say that loudly enough and I especially love trying new recipes and making them healthy.  A few years ago I was diagnosed with an autoimmune disease (Systemic Lupus Erythematosus) and ever since then I've tried as much as possible to eliminate certain things from my diet that I find to be inflammatory (for me the biggies are grains and sugar).
I really enjoy finding recipes and adapting them to fit in with my idea on what really nourishes my body.  I'm also a complete foodie and I love eating out in amazing restaurants.  All this food is (hopefully) balanced with an active lifestyle and I love trying new workouts and going for long walks.  I've developed a huge love of  wine and completed a WSET Level 2 Course in Wine Appreciation so vineyard tours and wine tastings will also be appearing from time to time.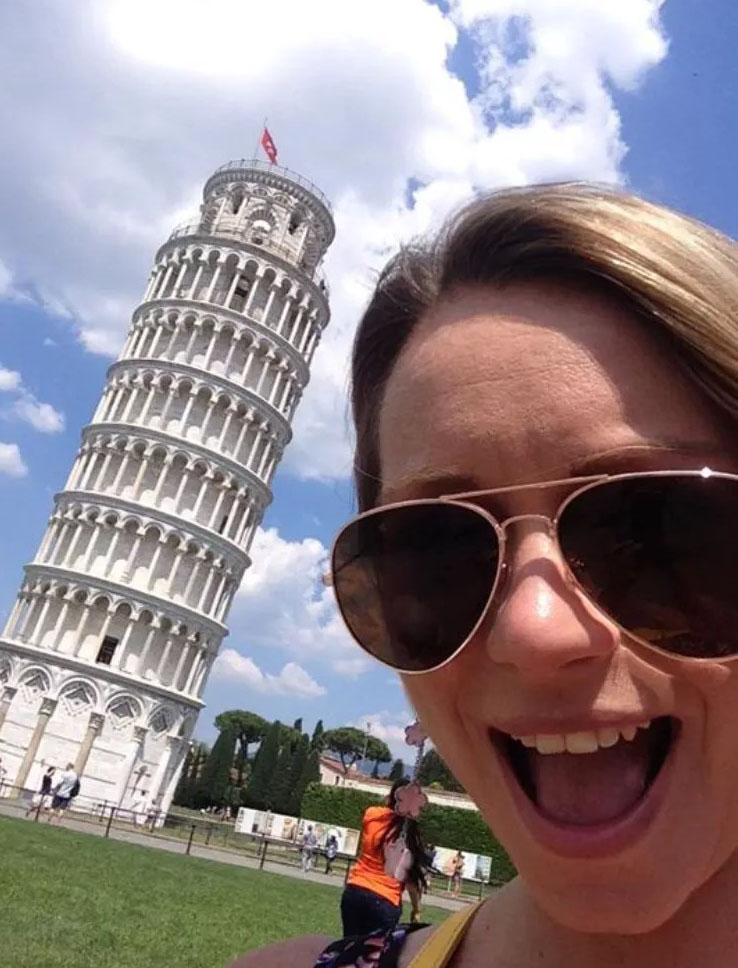 I really couldn't have a blog that didn't include my greatest passion – to see and experience new places.  It's my biggest love and also my greatest expense.  Every penny I have seems to go on trips and experiences but I wouldn't change that for the world.  I honestly believe that there is nothing more valuable I could spend my time or money on than the sights, sounds and memories that visiting a new destination conjures up.  Obviously I have my favourite places to visit…Paris, Portugal and Madrid spring to mind immediately, but I have so many places to visit I'm sure I'll make new favourites soon.
I hope you enjoy this journey with me, feel free to leave comments on anything and I hope this blog is educational, informative and above all, FUN!
Read on to see what and where Emma Eats & Explores.