Heading home for Father's Day, the plan was for my brother and I to cook lunch for my dad – hopefully a BBQ, but in England you always need a backup plan in case the weather doesn't cooperate.
Luckily, the weather looked as if it was going to hold out, so that morning my mum and I headed off to our local farm shop Calcott Hall to buy all the vegetables and salad for the lunch.  I lovely Calcott Hall, everything is always so fresh, the veg is so much better than you can find in any supermarket and you can even pick-your-own there, which I used to love doing as a kid – although I'm sure I ate more strawberries than I put in the container!
We decided on three salads, a tomato and onion one, a chicory, blue cheese and walnut one and a kind of home-made guacamole, so we bought all the ingredients for those and headed back home.
By this point, my brother had arrived so we set about prepping the salads inside while he got the BBQ sorted outside.
I prepped all the salads, while my mum cooked some corn on the cob and roasted butternut squash.  The first one I started with was the chicory, blue cheese and walnut.  I started by toasting a handful of walnuts in a frying pan, over a low heat until they began to change colour.  then I put them to one side to cool down and washed the chicory, arranging it prettily in a large dish.  I crumbled a pack of St Augur creamy blue cheese over the top of the chicory, and once the walnuts had cooled down, I sprinkled those over the top too! Simples!!
Next up was the Tomato and Onion salad.  Calcott Hall had such an amazing array of tomatoes that we bought a few different kinds and I sliced up yellow tomatoes, red tomatoes and cherry tomatoes and arranged them prettily on  a plate.  I sliced half a red onion and arranged the rings on the top along with a large glug of olive oil, some black pepper and a small amount of rocket (to make it look pretty!)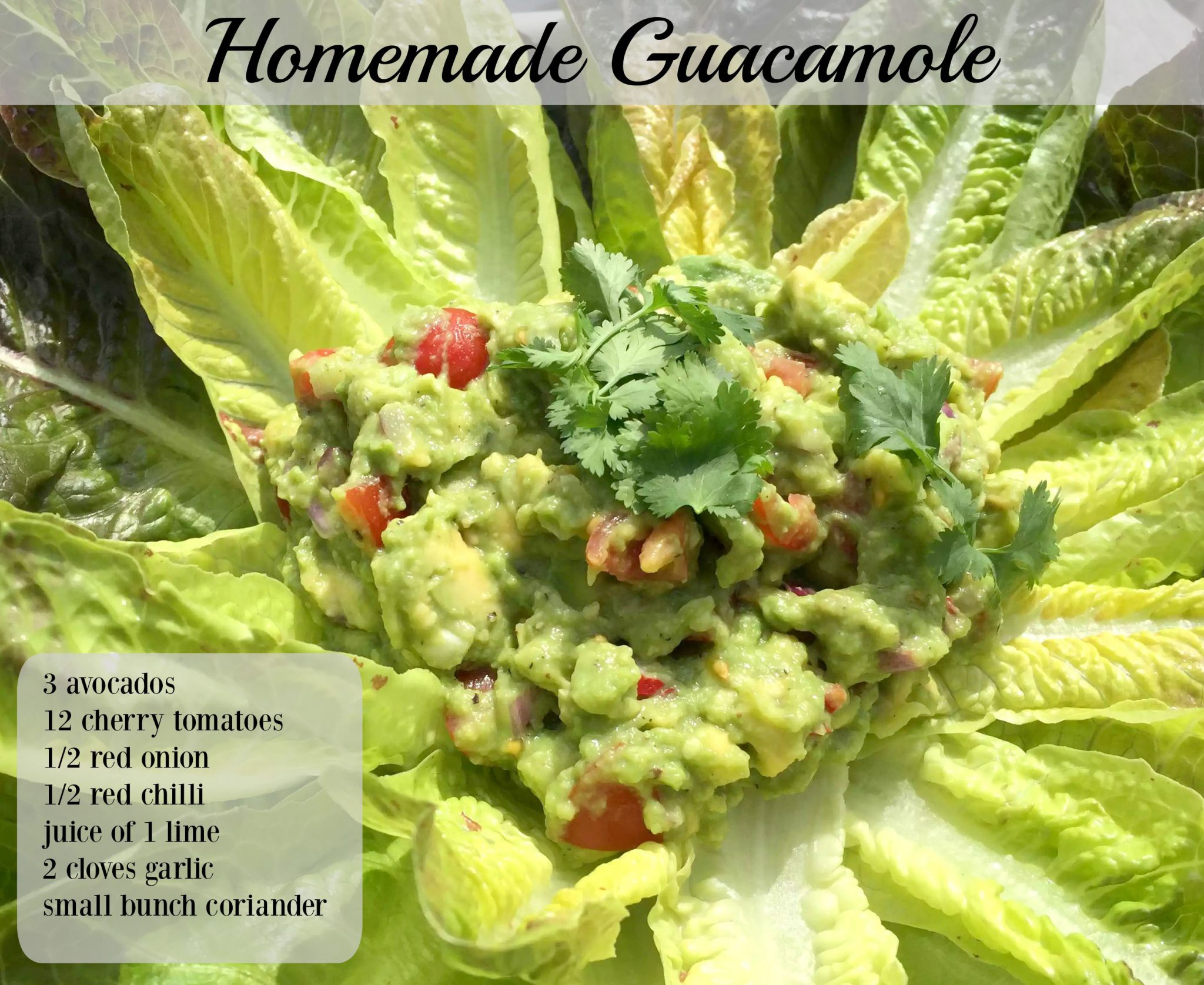 Then I made guacamole that Dan's sister taught me – it really is the best.  I peeled, de-stoned and chopped the avocados into fairly large chunks.  Then I quartered the cherry tomatoes and added them along with the diced onion, the lime juice, the crushed garlic and the chopped chilli.  I then seasoned very well and mixed it all together, making sure to mash up the avocado a bit but still keeping some larger chunks in.  Then I chopped up the coriander and stirred it through the whole thing.  I served it in the middle of a plate of gem lettuce leaves that could be used to dip into it.  This was a huge portion and served all of us for lunch with a bit left over for the next day (the lime juice helps to stop it going brown but if you put it in a bowl and push the cling film down so it touches the surface of the guacamole – so no air gets to it – then it will stay green for longer.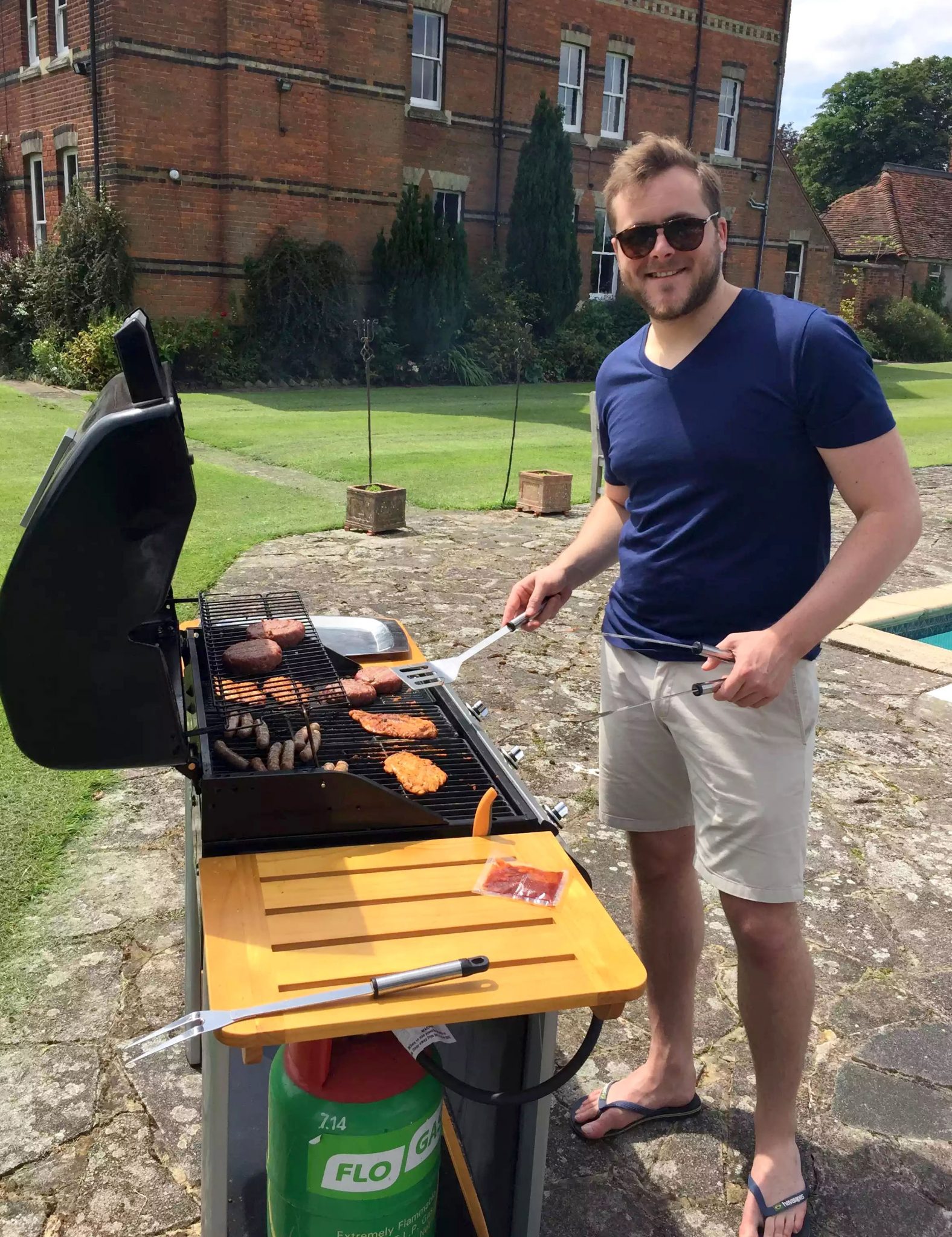 For the meat, mum had bought Sainsbury's Taste the Difference burgers, which are the only ones guaranteed to be only minced beef and salt and pepper.  She'd also got some special SCD approved sausages that contain only pork and seasoning and herbs so Sam cooked all those up, along with a block of halloumi and some barbecue chicken breasts for the boys.  We set the table outside as the sun had come out for us all to enjoy lunch.  The garden looked so beautiful in the sunshine that I couldn't resist wandering around and taking some photos of the flowers (and of dad on the lawn mower – it's his happy place!)  I also went to see how our bee hives are doing (but didn't get too close). When everything was ready I called him over to enjoy the feast!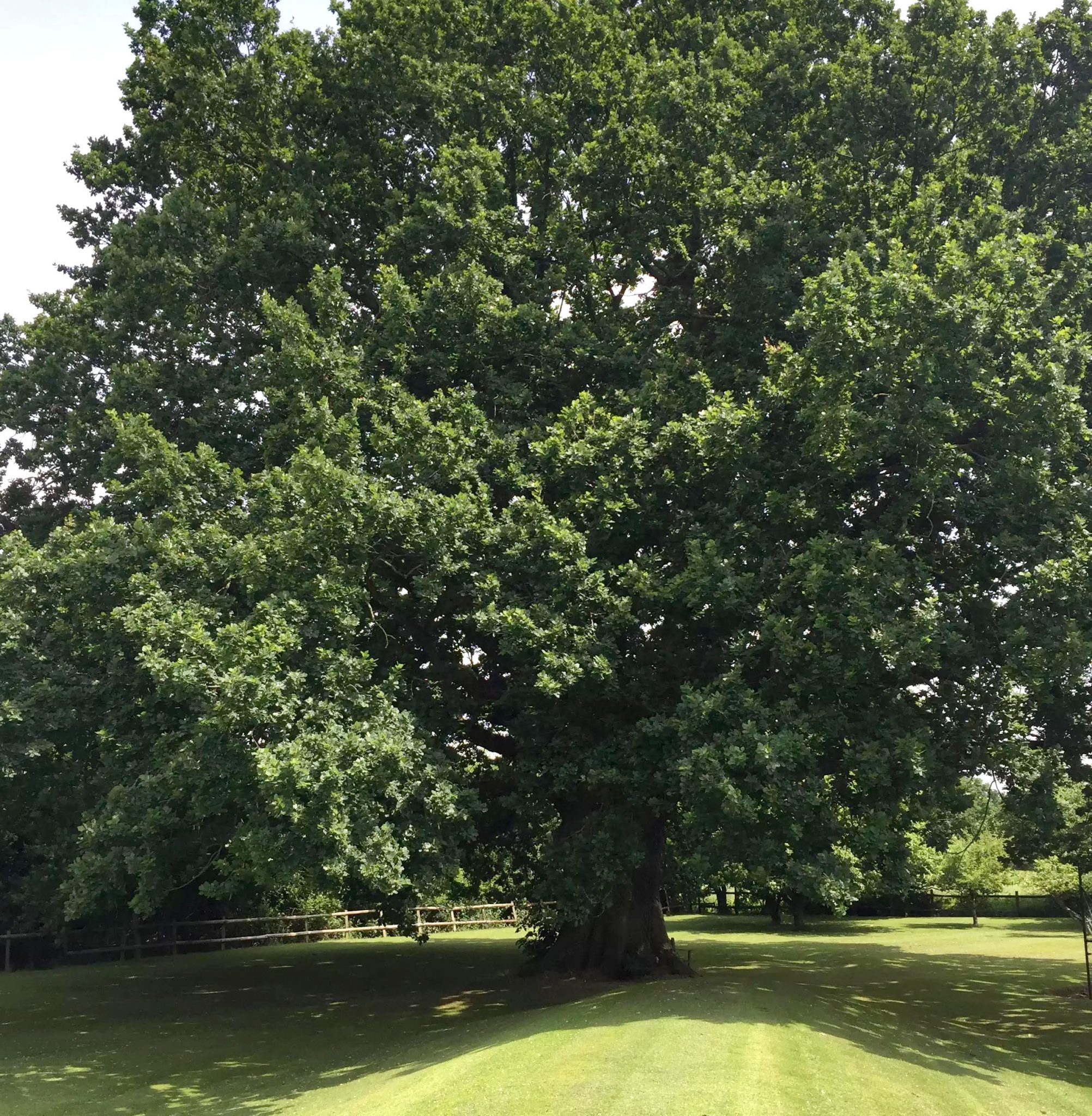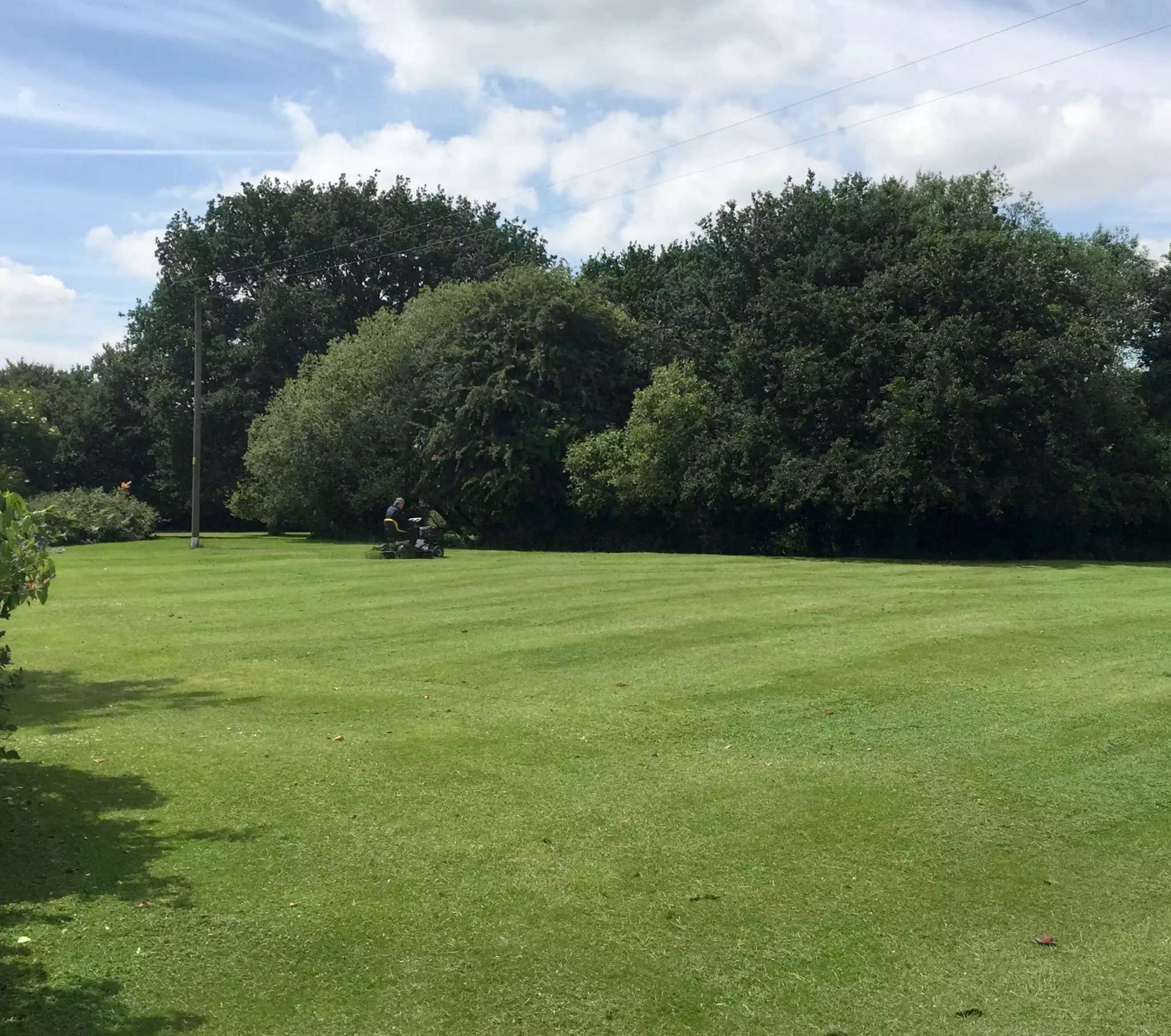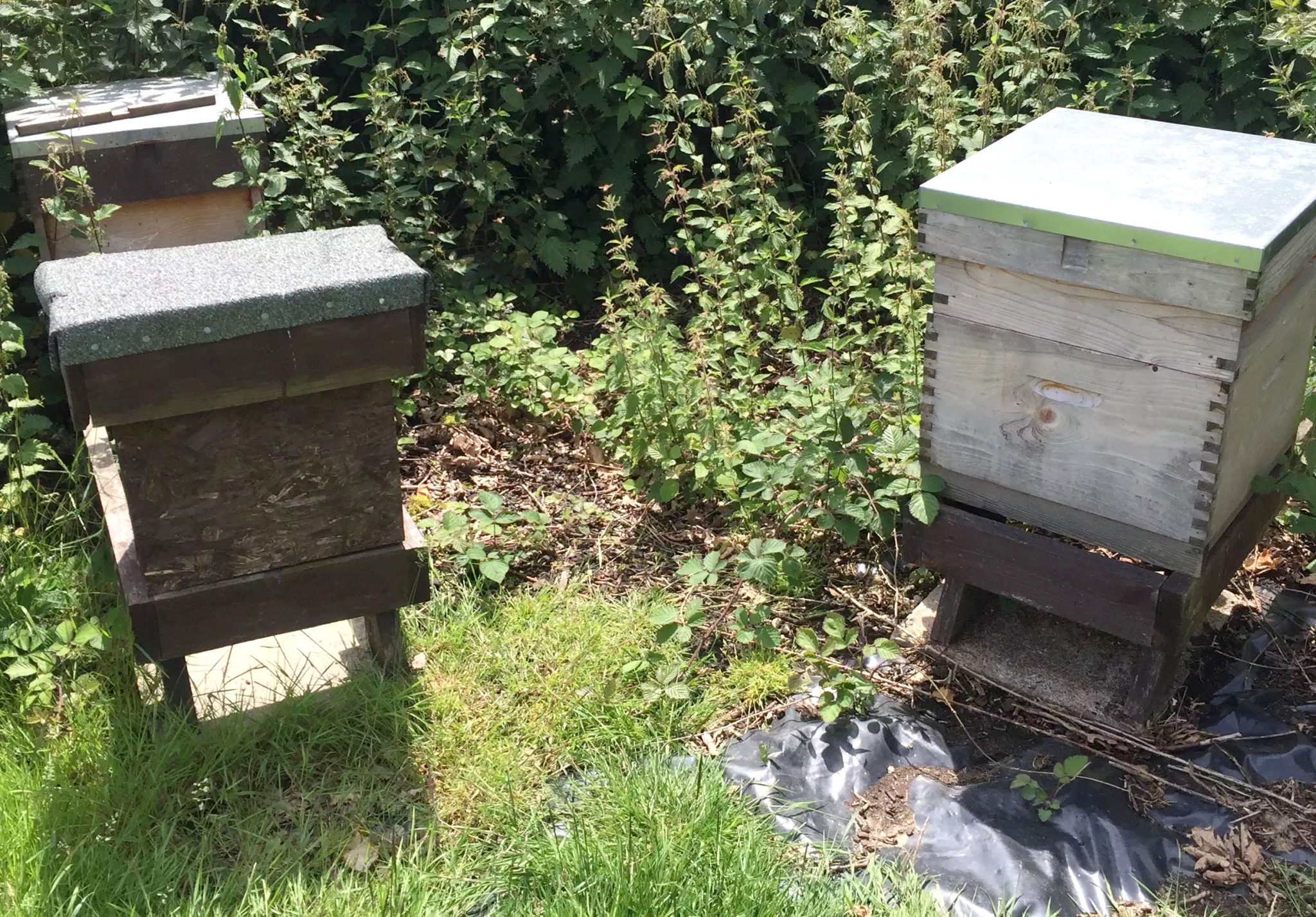 My brother had spent the last few weeks frantically revising for a financial exam that he'd sat the week before.  He passed, and was so thrilled that he bought over champagne to celebrate – a bottle of Perrier Jouet.  It's been a long time since I've drunk that particular Champagne I and I really enjoyed it.  Less fizzy than other brands, the bubbles are very delicate and it's slightly sweeter and not so acidic, I may have just found a new favourite!!  My mum can't drink bubbles so she was on the Minuty, one of my favourite Rosé's from Provence – a blend of Grenache, Cinsault & Syrah it is fruity but not too sweet, with hints of peach and orange, and dry but not too acidic – it's the perfect 'lunchtime in the sun' glass of wine.  We filled our plates with a bit of everything and sat down to enjoy our lunch.
So how did the food go down?  Well the burger was absolutely delicious, (sorry Dan!)  It was cooked perfectly, still rare on the inside (I know that's frowned upon these days, but it's how I like it) and it was so juicy and tasty!  The halloumi is always a crowd pleaser and the sausages were pretty good too.  As for the salads, I think I converted my brother with the blue cheese, chicory and walnut one.  The boy who doesn't eat any fruit and very few vegetables absolutely loved it and went back for seconds (although to be fair there's not much salad in it).  My favourite was the guacamole, I love the freshness of it and the lime juice really makes a difference to the flavour – I love too that it's a bit chunky and not completely blended like many store-bought ones are.  The tomatoes in the tomato salad were perfectly ripe and the whole thing was very refreshing.
Father's day this year was a bit special, as next year will be Sam's first Father's Day.  His girlfriend is pregnant and due any day now.  It's a girl and I'm very excited to meet my new little niece.  I just can't wait for her to be born now!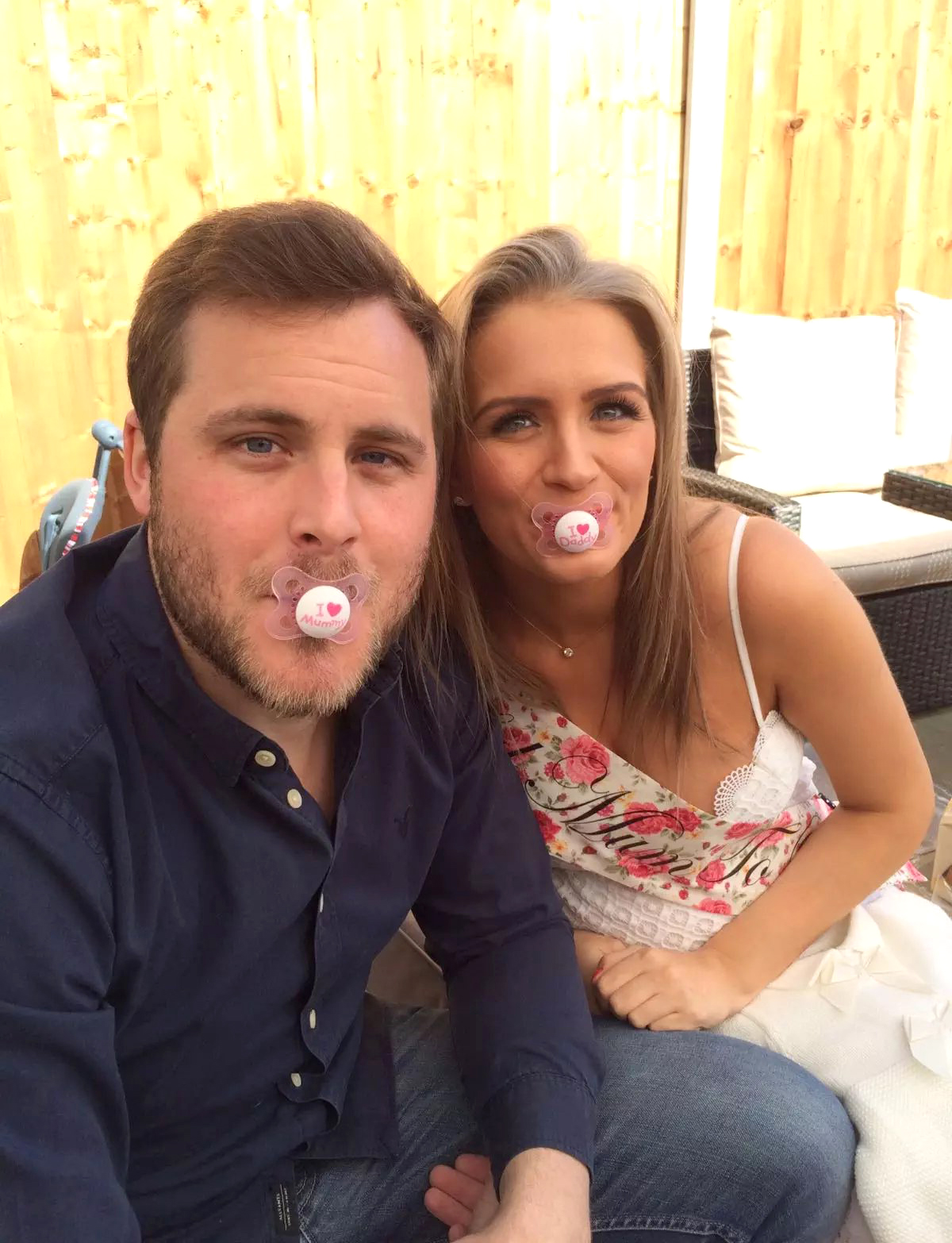 …and of course…HAPPY FATHER'S DAY to the most amazing dad that any girl could ever wish for. Love you always xx