This weekend saw Kerry's Birthday BBQ, so Dan and I headed back to Essex to share in the celebrations.  The weather wasn't amazing but the rain held off so we were all outside in the garden.  It was lovely to see Tom and Kerry's new house (they only moved in 6 weeks ago) and although I didn't get a tour (this time) I did love the garden and the summer-house (Tom's man cave complete with WiFi and Sky TV) that they have out back!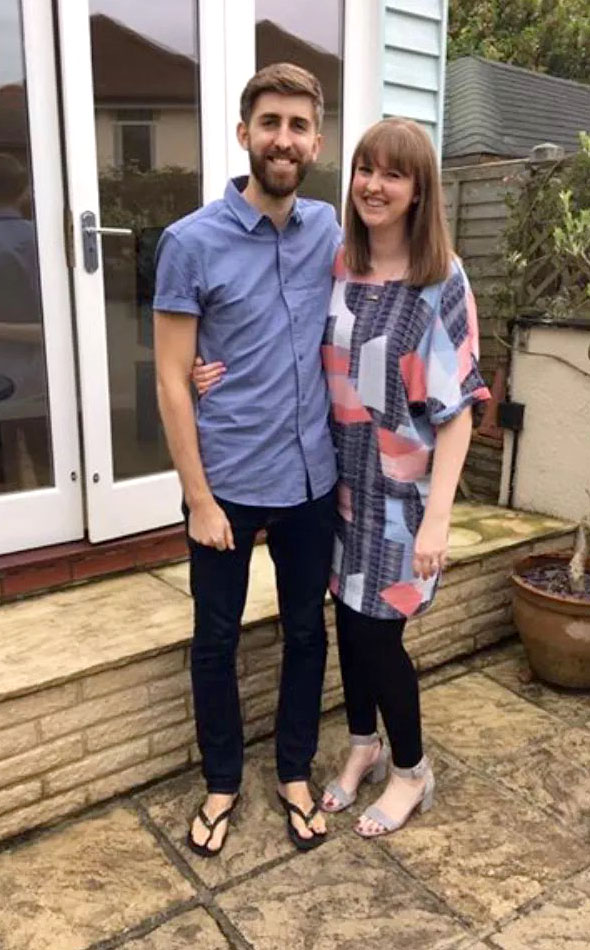 Greeted with a glass of homemade punch, I could see it was going to be a boozy afternoon.  The punch was lethal, cranberry, ginger ale, and lime, it tasted just like a soft drink, but there was plenty of vodka in there.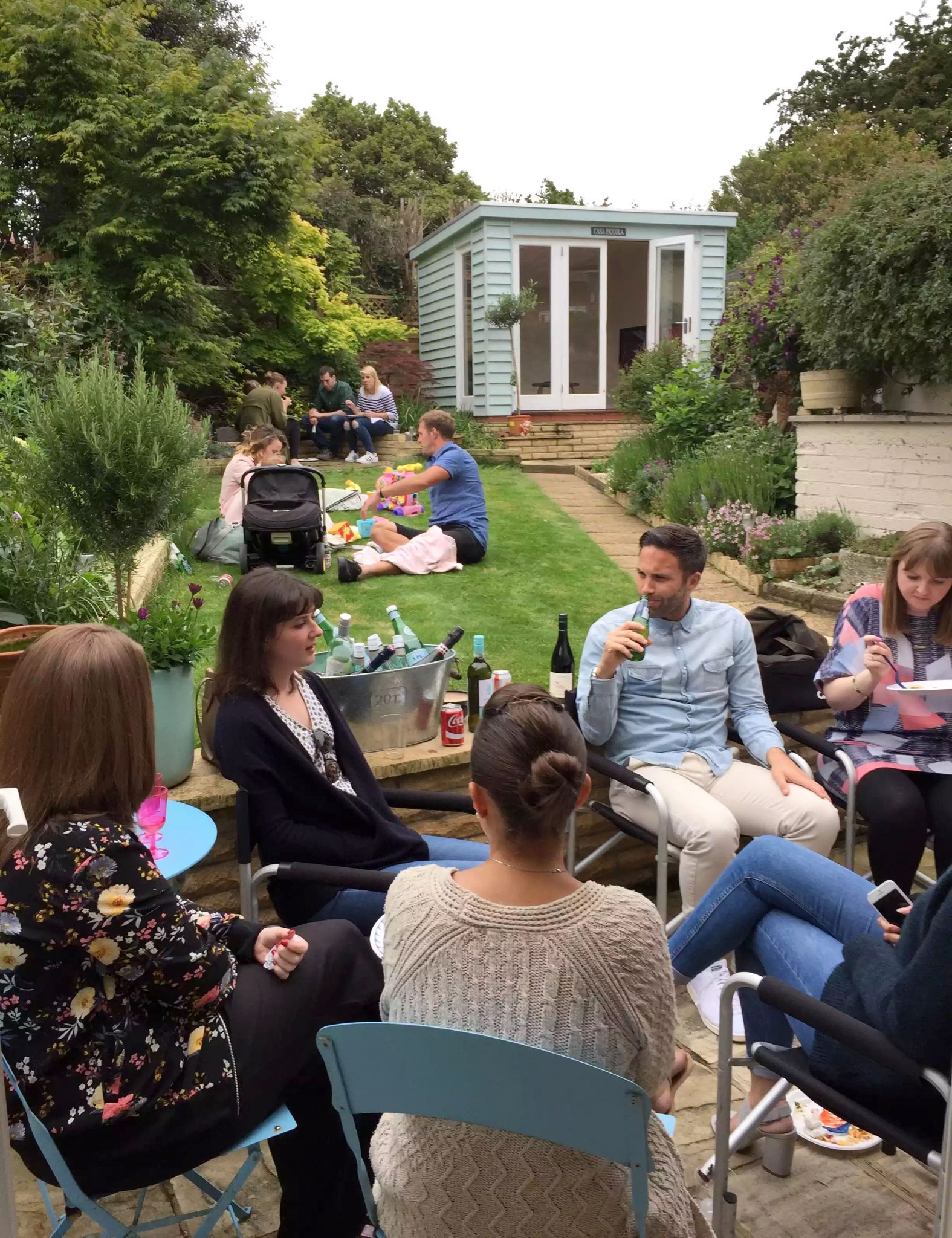 The boys got on with cooking the food on the BBQ – plenty of burgers, sausages, halloumi, kebabs etc and once it was all prepared they spread it out on the dining table along with the beautiful sides they'd pre-made.  Unfortunately, the gannets got to the food before I could photograph it beautifully, so all I managed to snap is this photo of the food half gone!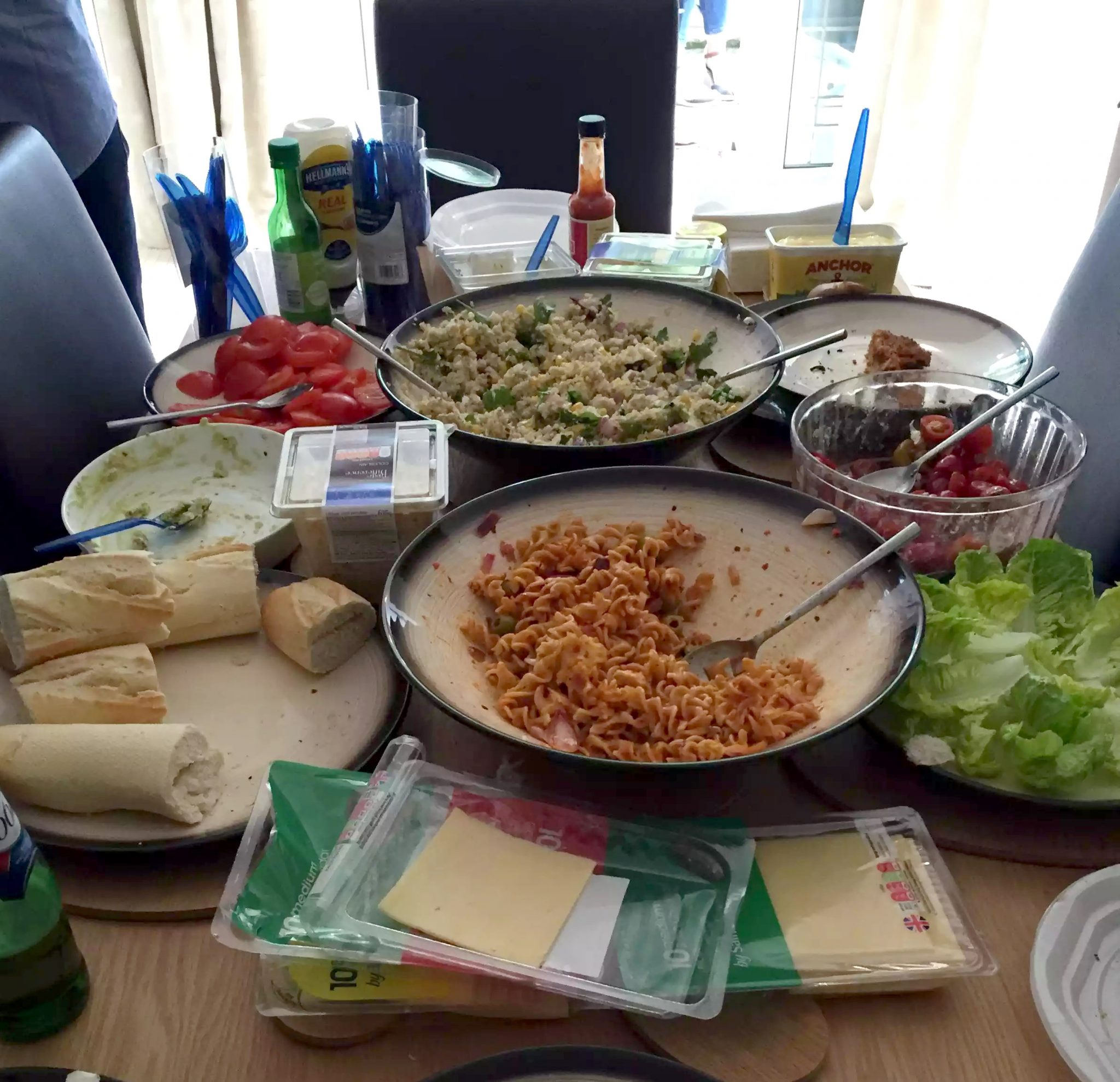 Tomatoey pasta salad with salad with ham and a kick of a chilli, homemade guacamole, tomato and mozzarella salad, coleslaw and a mixed rice salad, there was plenty for everyone.  I helped myself to a burger, come halloumi, the tomato and mozzarella salad and some guacamole along with some fresh lettuce.  It was all delicious.
Then someone busted out the Aperol Spritz!  I was in, it's my new favourite drink.  I love that it feels light and not too sweet with the slightly bitter Aperol taste, and because it's topped up with soda aswell as Prosecco, I kid myself into thinking that it's not so strong!
We all stood chatting in the kitchen and it was really nice to catch up with everyone.  Most of them are school friends and we've known each other for 15+ years – we even got talking about how this year will be our 15th anniversary of our annual Christmas Lunch party – yep, looking ahead to Christmas in June!  We even got Tom to agree to host it this year – 15 years he's been putting it off but now he's got a new house to host in there's no getting out of it!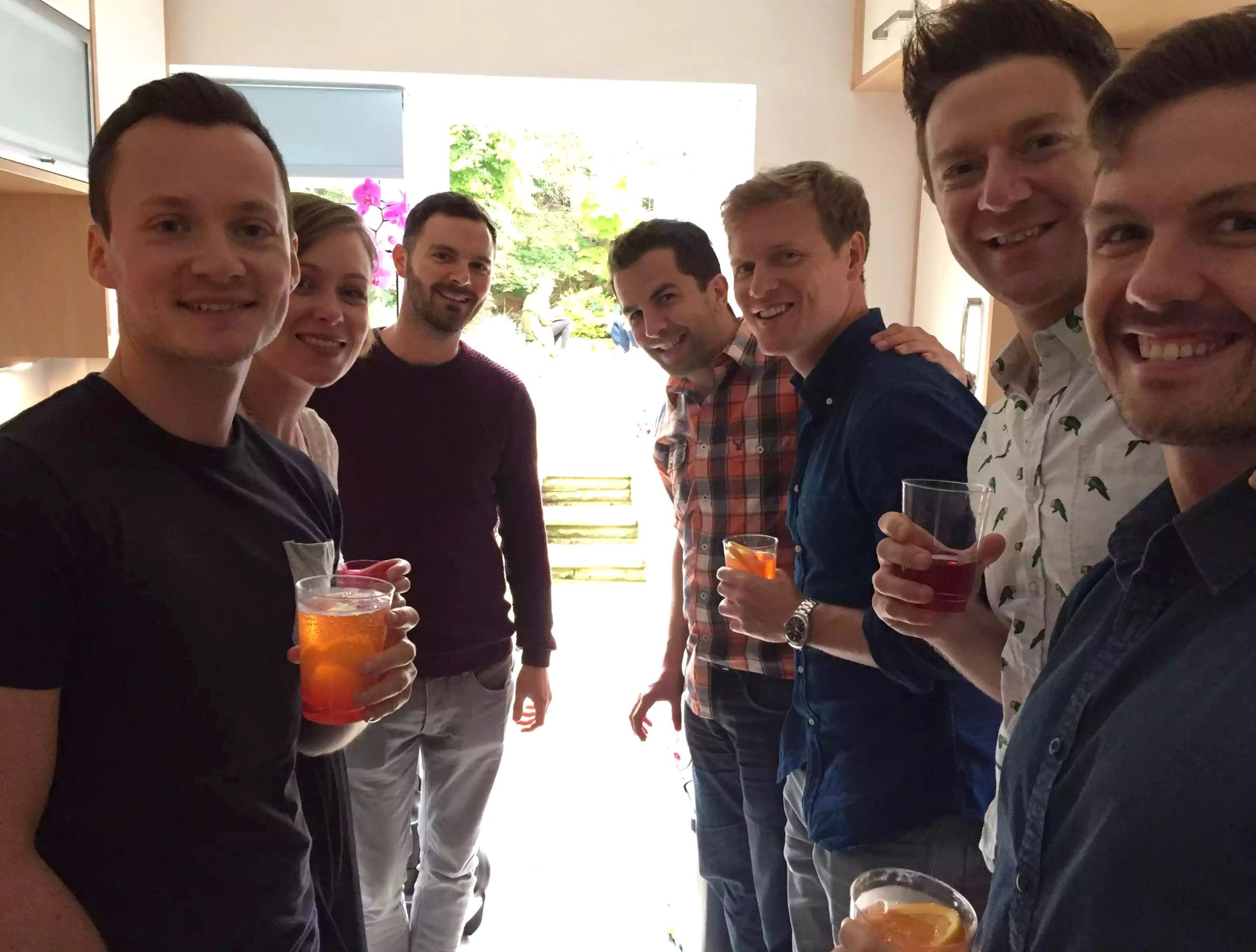 Then it was time for the cake.  The cake was amazing – one that her sister bought from a London bakery called Crumbs & Doilies.  It was the Neapolitan one on their website and the interior was layers of pink strawberry, yellow vanilla and brown chocolate sponge.  It really was a beautiful cake and everyone loved it!
We sung to Kerry and as usual, there was one little show stealer!  Willem and Emma's adorable daughter Autumn (who'd actually been singing Happy Birthday to Kerry most of the day!)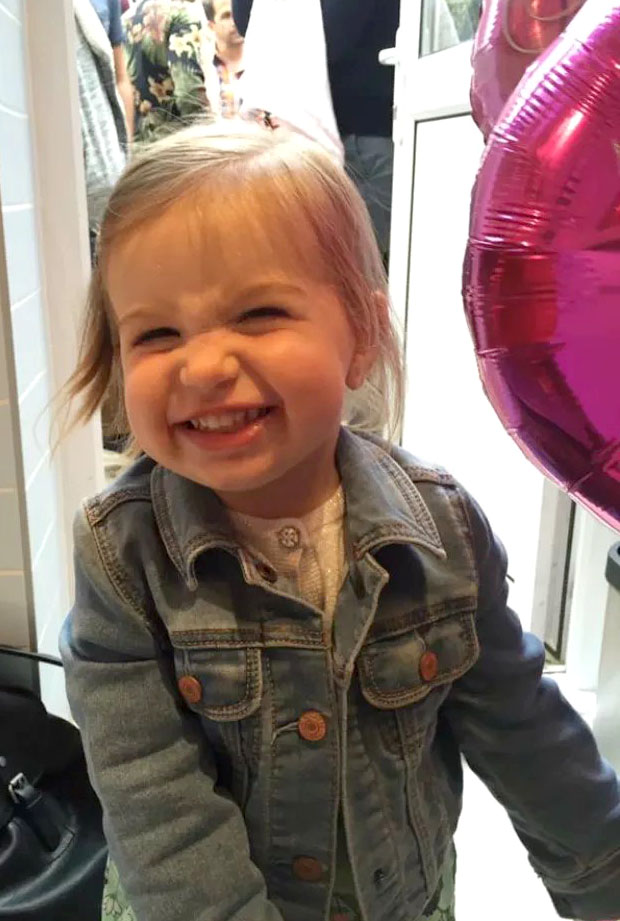 After that suddenly I had a Slush Puppie thrust upon me – but this was no ordinary slush puppy.  Lemony with a kick of gin, Tom had been freezing the mixture and it had just set enough to be mushed up and drunk.  It was lovely and so refreshing but would have been even more amazing on a hot summer's day – I'll have to ask for the ingredients and try to re-create it.  It was at that point it was time to say our goodbyes and head home but we had such a lovely day, and of course…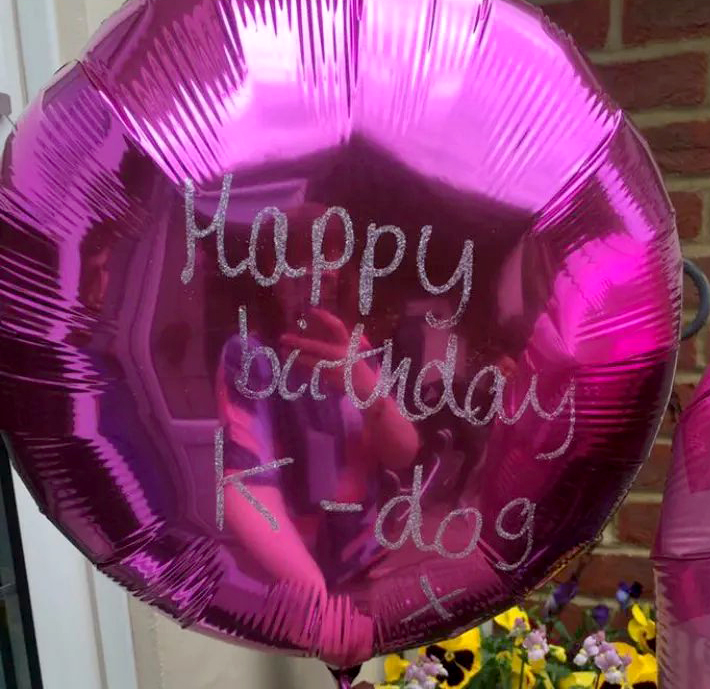 HAPPY BIRTHDAY KERRY!!!!!