Sometimes you get a craving that only sticky gooey Chocolate Brownies can fill.  Well now you can indulge guilt free with this amazing recipe for Healthy Chocolate Brownies – or Health'ier' Chocolate Brownies at least!  It's grain-free, gluten-free and refined sugar-free so there's no processed nasties in it.  The main ingredient is almond butter which is full of protein and healthy fats and the only sweet ingredient is honey!  You'll never believe these are made without sugar or flour!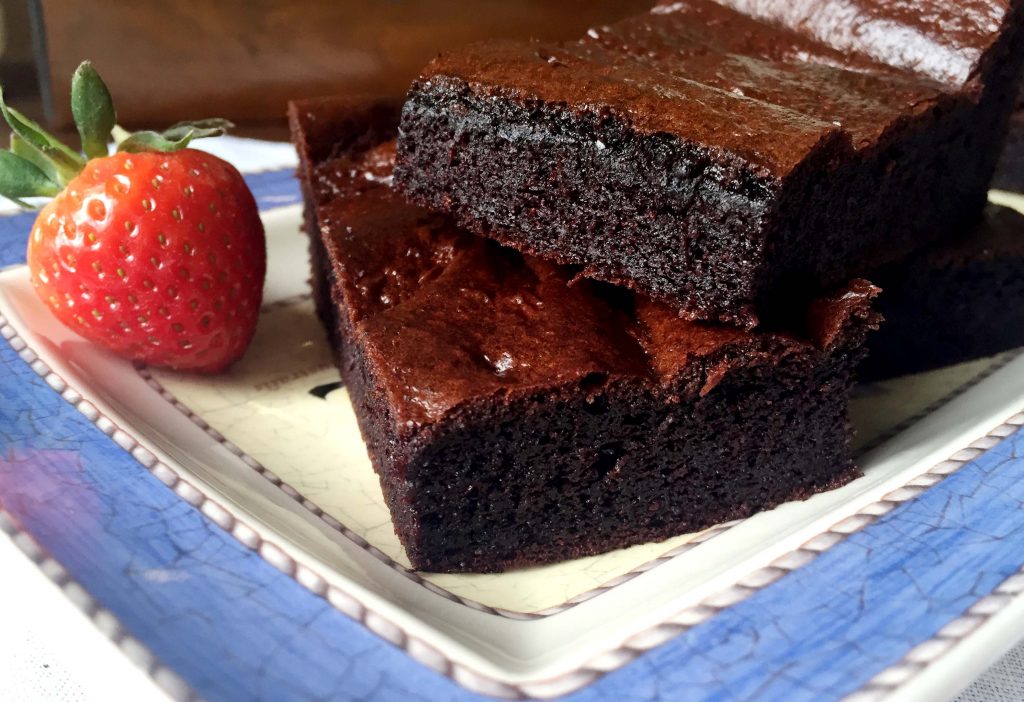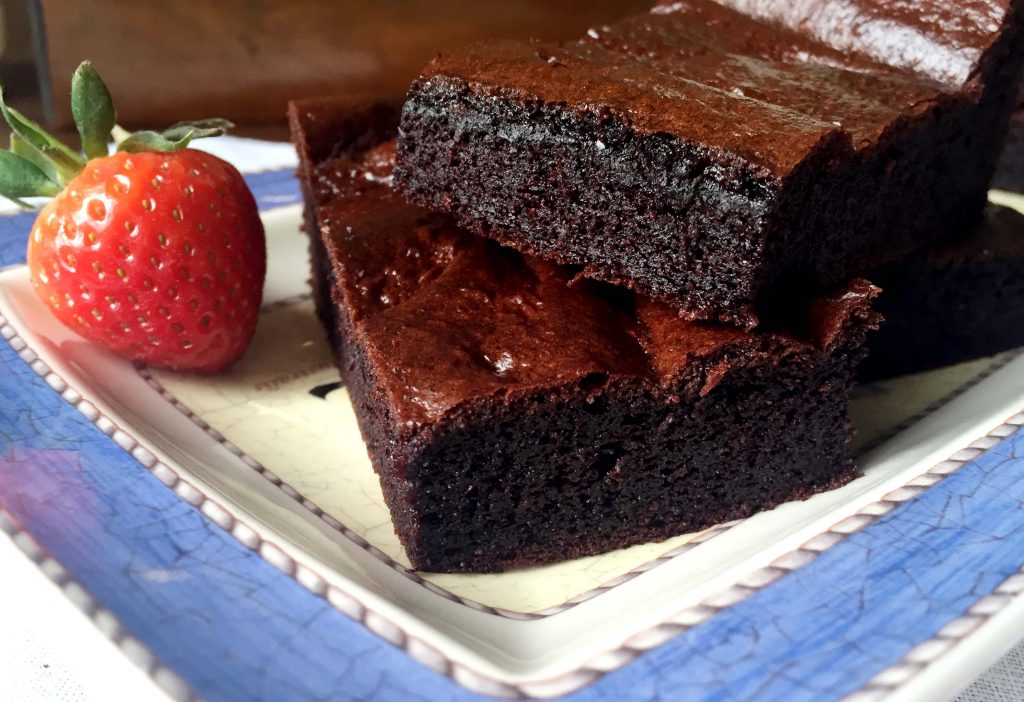 These Healthy Chocolate Brownies are so easy to make.  Everything is mixed in one bowl so minimal fuss and washing up!  Start by preheating the oven to 190C (375F) and greasing a baking tin (the one I used was 8×6 inches).  Using an electric mixer, mix the almond butter, coconut oil, coconut milk, honey, eggs and vanilla essence until they are all combined.  Add the cacao powder and mix again.  i like to use cacao powder as it's less refined than cocoa powder but the outcome will be the same whichever one you use.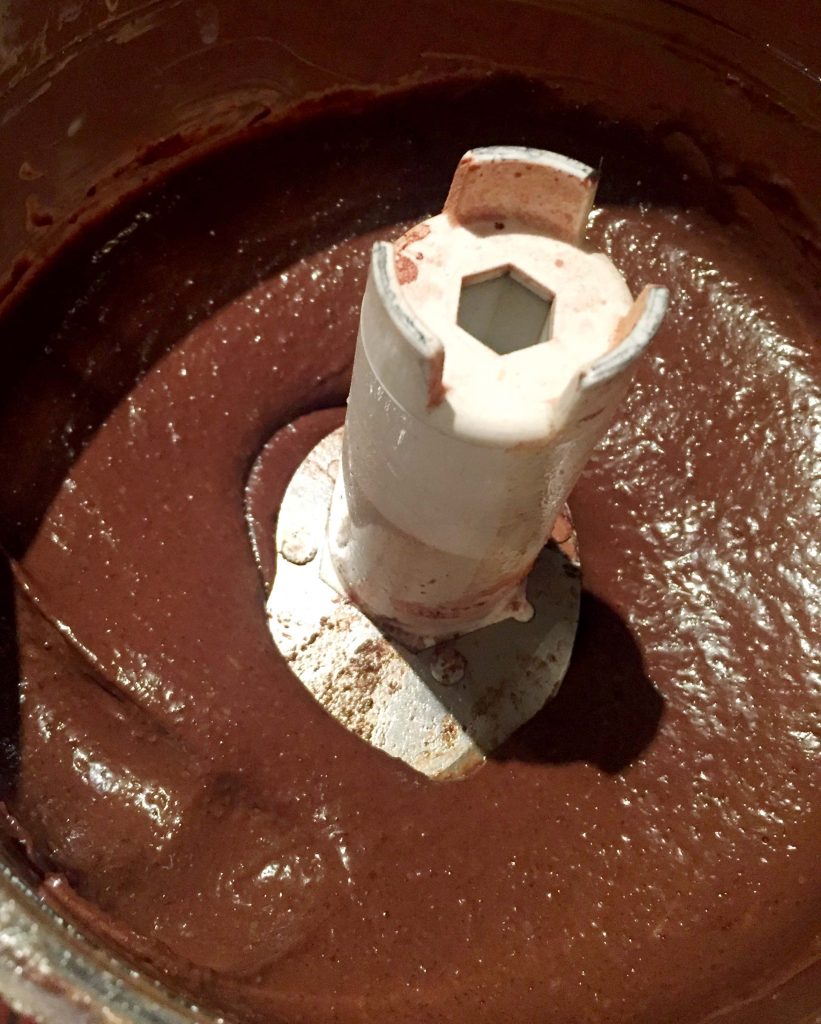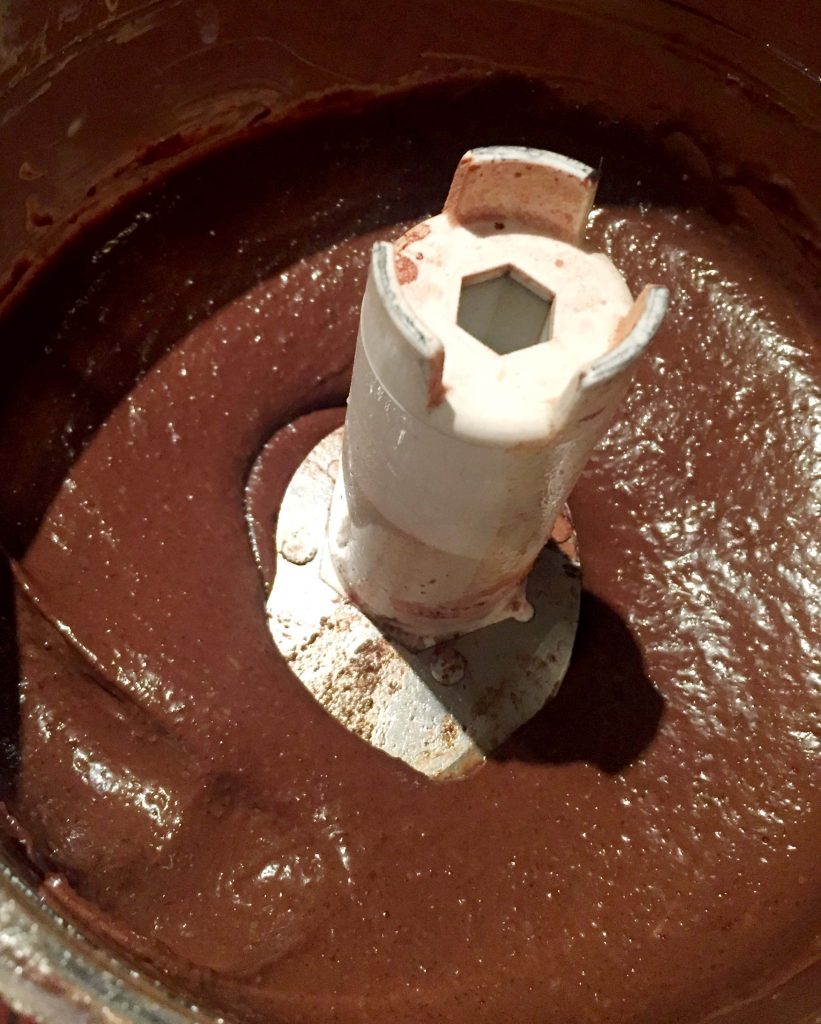 Finally, add the bicarbonate of soda and mix one final time.  Pour the mixture into the greased baking tin and bake in the oven at 190C (375F) for 12 minutes.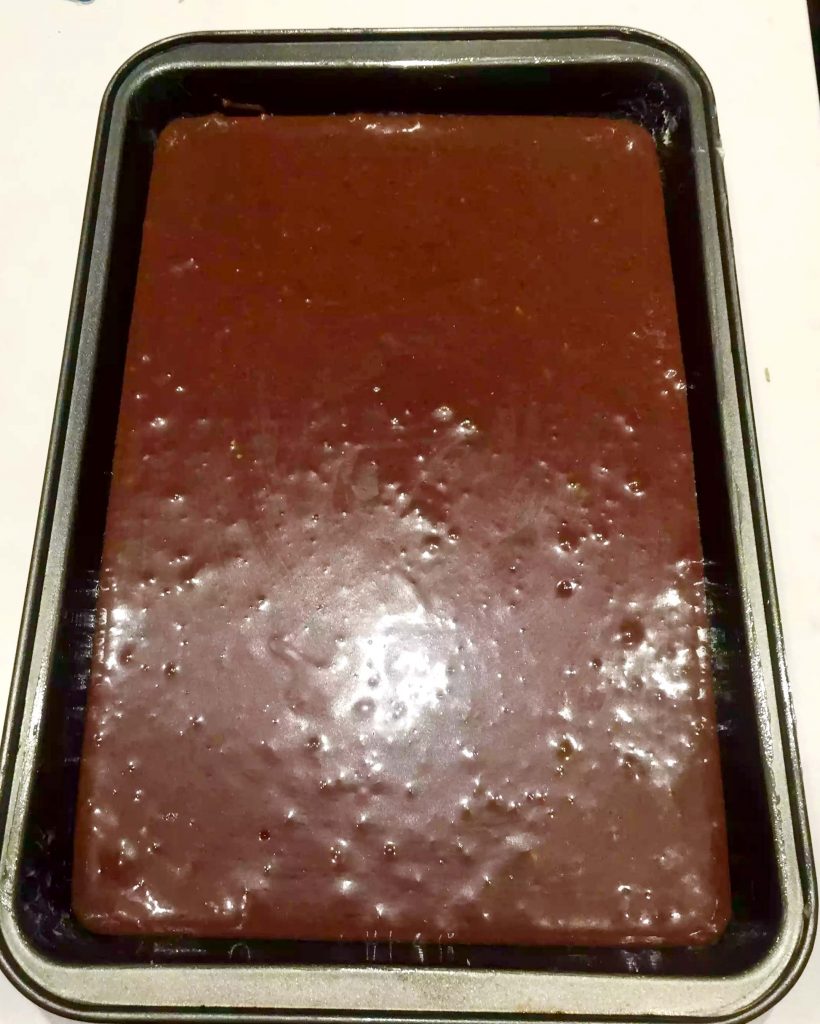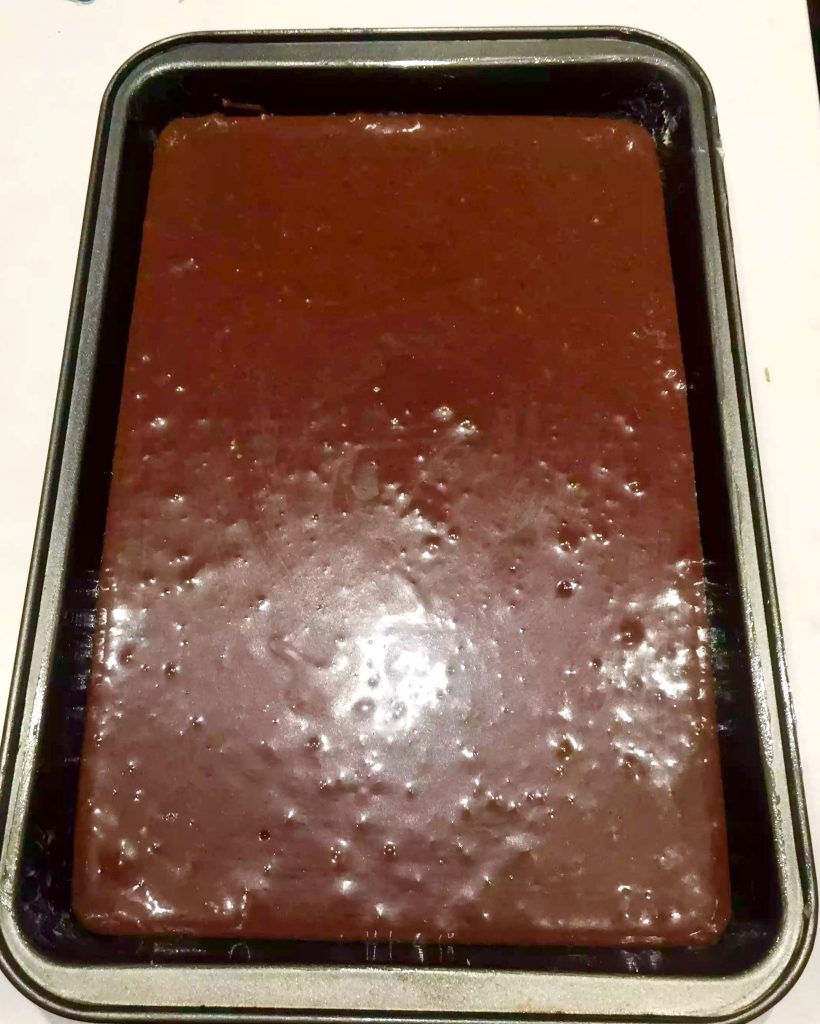 You want the Brownie to still be a bit wobbly when you remove it from the oven.  Don't worry if you think it is a bit under-cooked.  It will firm up as it cools.  if you cook it anymore you will end up with a cakier texture instead of a fudgey, gooey brownie.  Allow the Brownie to cool in the pan for about 10-15 minutes.  Once cooled you will be able to turn it out and slice it.  Slice into 12 large pieces or about 20 smaller Brownie Bites.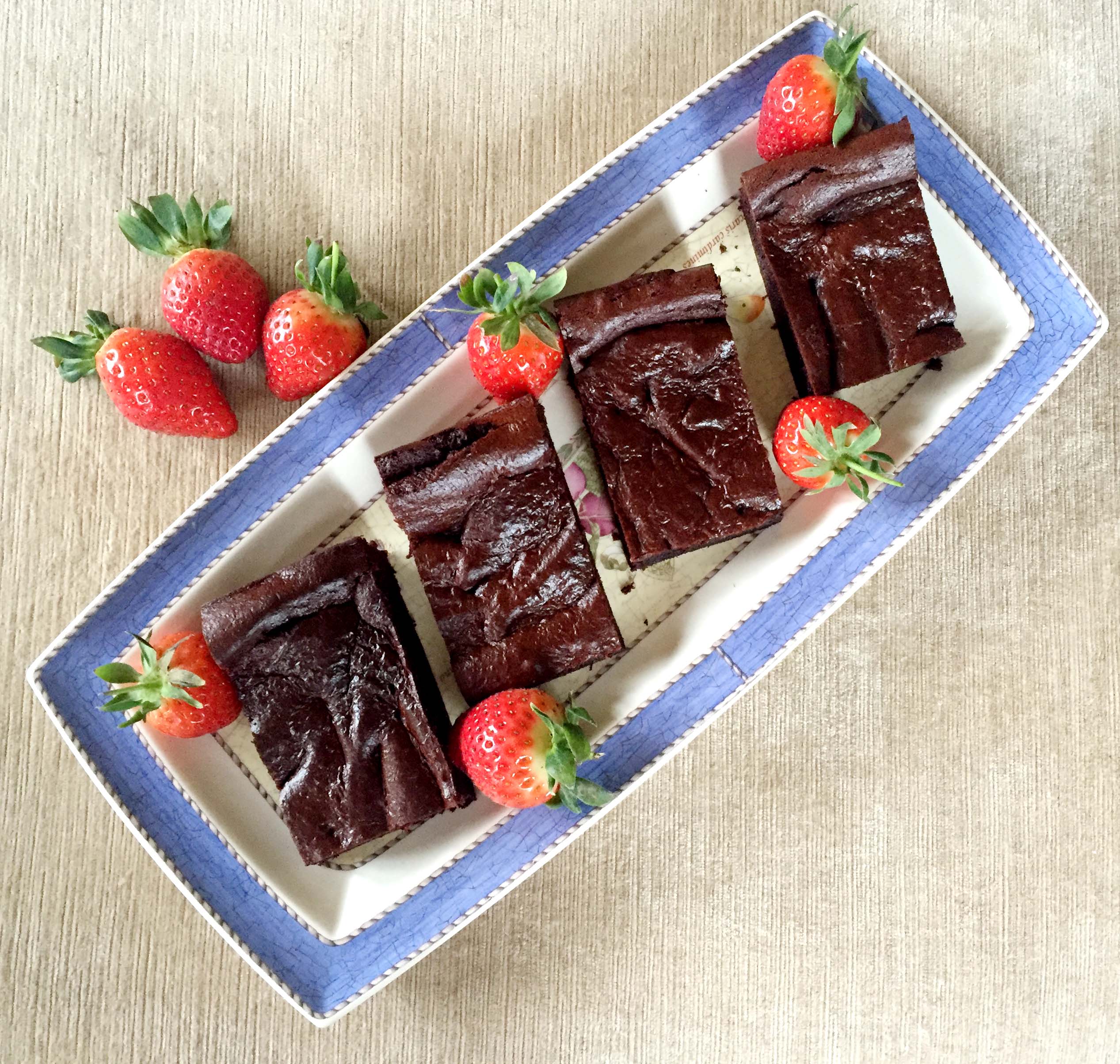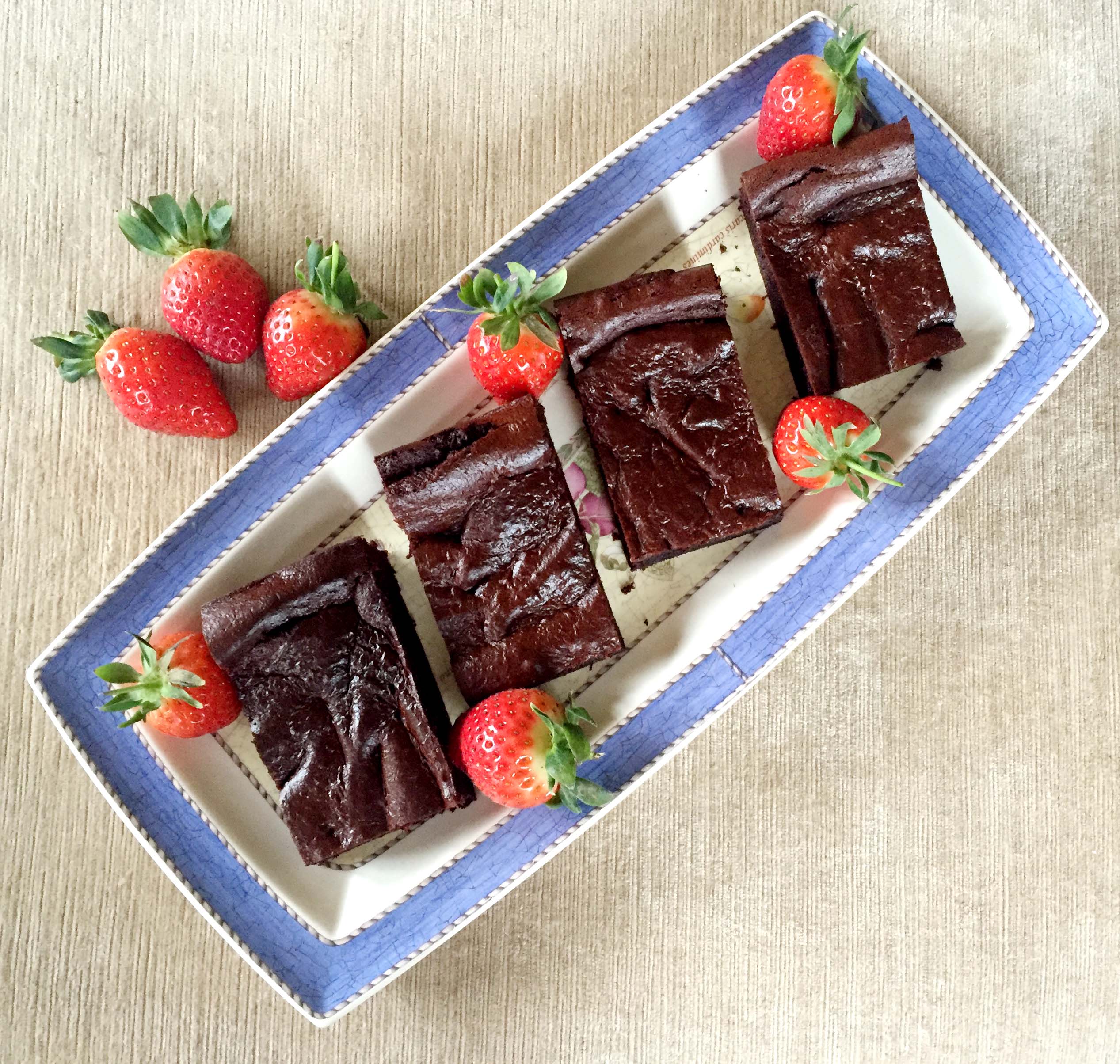 These are squidgy and moist and have that amazing dense Brownie texture.  These Healthy Chocolate Brownies are perfect for a quick snack as they're high in protein or you could serve them as dessert with a scoop of Frozen Banana Ice Cream!  Or just treat yourself with a cup of tea.  I served them recently as dessert at a family lunch and everyone couldn't get enough of them – especially the kids!  They're usually the biggest critics and they didn't have a clue that they were a healthier version.  If you have a sweet tooth but can't eat grains, gluten or refined sugars, you'll love my Lemon & Poppy Seed Muffins or for a super-sweet hit, my Coconut Ice!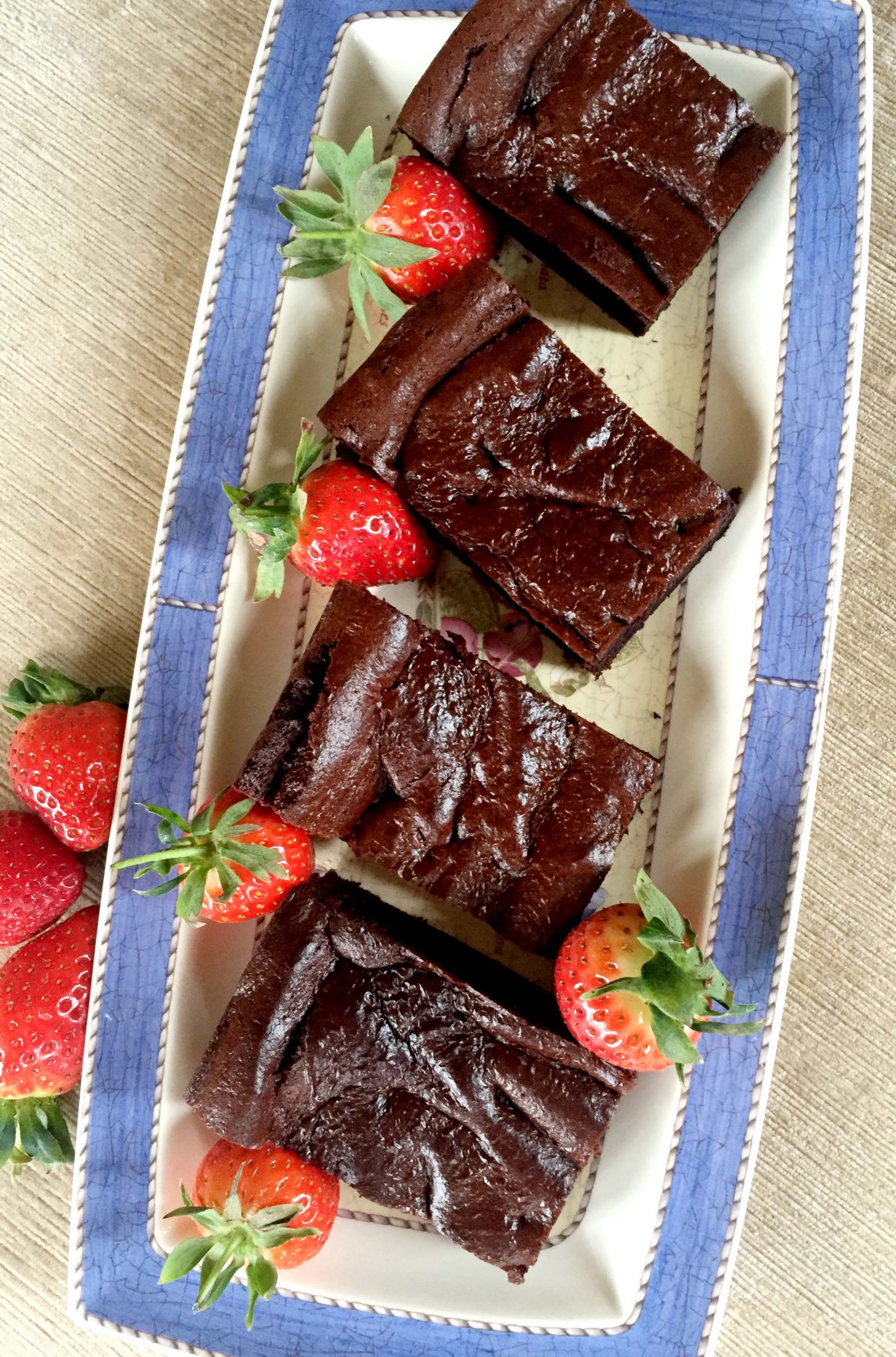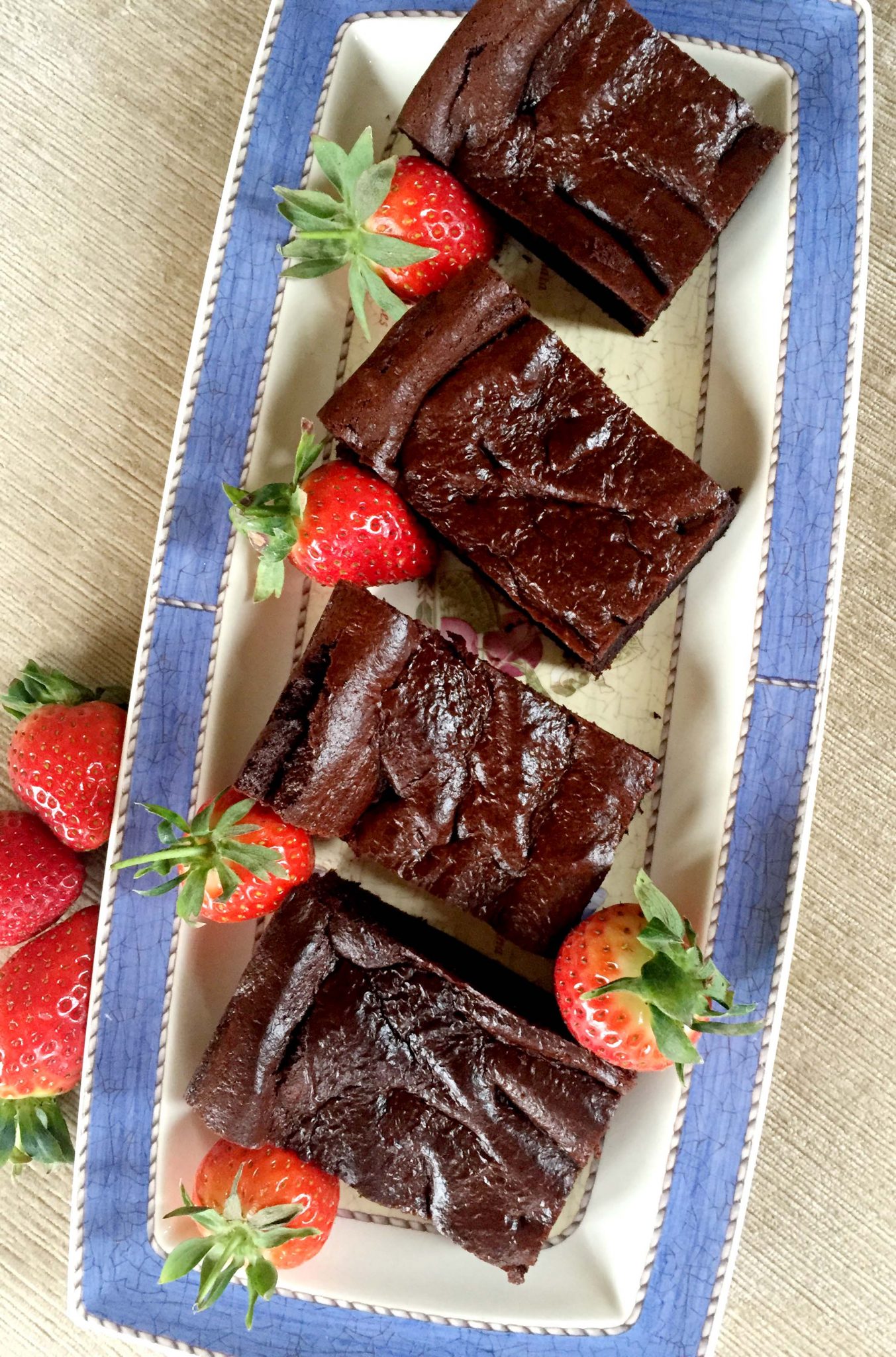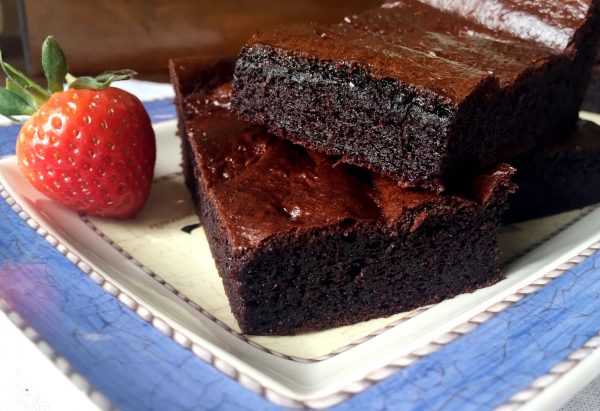 | | |
| --- | --- |
| | |
Preheat oven to 190C (375F)

Mix together the almond butter, melted coconut oil, coconut milk, honey, vanilla essence and eggs in an electric mixer until smooth.

Add the cacao or cocoa powder and mix again.

Grease a baking tin with butter or oil - mine was 8x6 inches.

Add the bicarbonate of soda, mix again and pour into the baking tin.

Bake in the oven for 12 minutes. You don't want it to cook all the way through or you'll end up with a cake. It needs to be quite wobbly when you take it out of the oven to stay moist and gooey.

Allow to cool for 10 minutes and then cut into 12 large pieces o2 20 brownie bites!
Allergy & Dietary Information for Healthy Chocolate Brownies
This Healthy Chocolate Brownie recipe is Grain-Free, Gluten-Free, Refined-Sugar Free & Dairy-Free.  It's also suitable for Paleo & Vegetarian Diets.
See my Products Page for Ingredients & Bakeware that I recommend.
Pin it for later