"They say the neon lights are bright on Broadway!"  One of the things I definitely wanted to do during our New York trip was see a Broadway show.  I'm a huge fan of musicals and have grown up hearing about the bright lights of Broadway!  Dan less so!  He's not a huge musical fan so they're a massive compromise on his part.  Whereas I want to see Wicked, or Annie or anything by Disney, I'm pretty sure he can't think of anything he'd rather do less.  Knowing it was so important to me to get to see a Broadway show he'd agreed if we could find one we were both happy to see.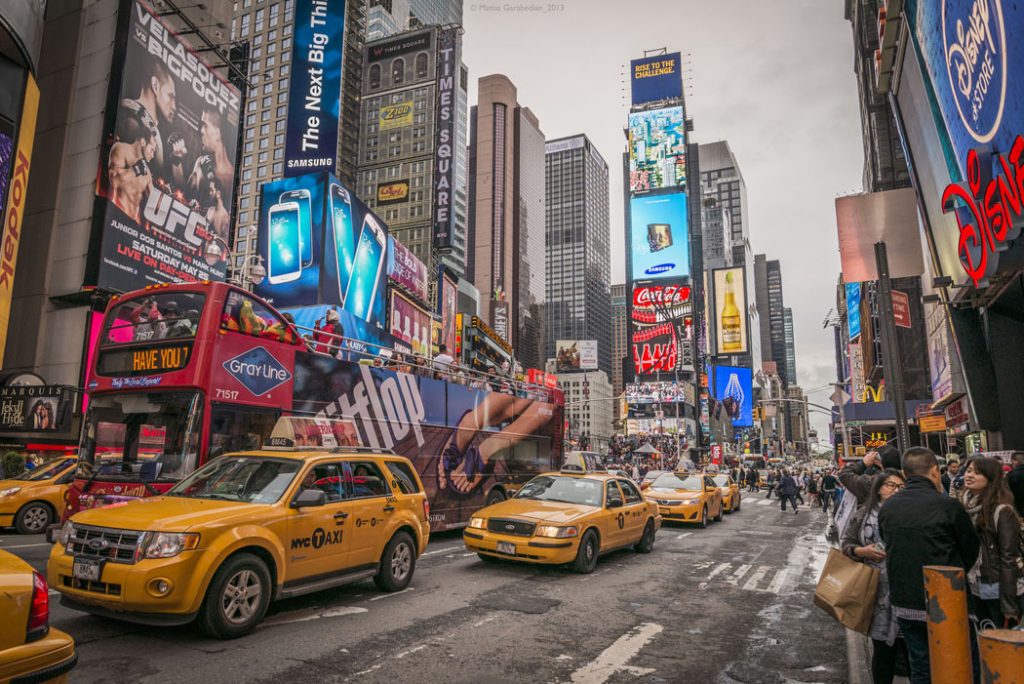 We logged on to the TripAdvisor attractions website to take a look at what was on offer.   It seemed like the easiest way to view all of the available shows in one place. They had so many shows to pick from I was sure we'd find one that we both wanted to see.  There are a few musicals in the past that we've compromised on that he hasn't hated.  Book of Mormon, Matilda and we've even got tickets to see Hamilton in October!  (I can't wait).  After much debate we settled on Avenue Q.   Enough musical for me, enough comedy for him and completely devoid of all political correctness (so I'd heard).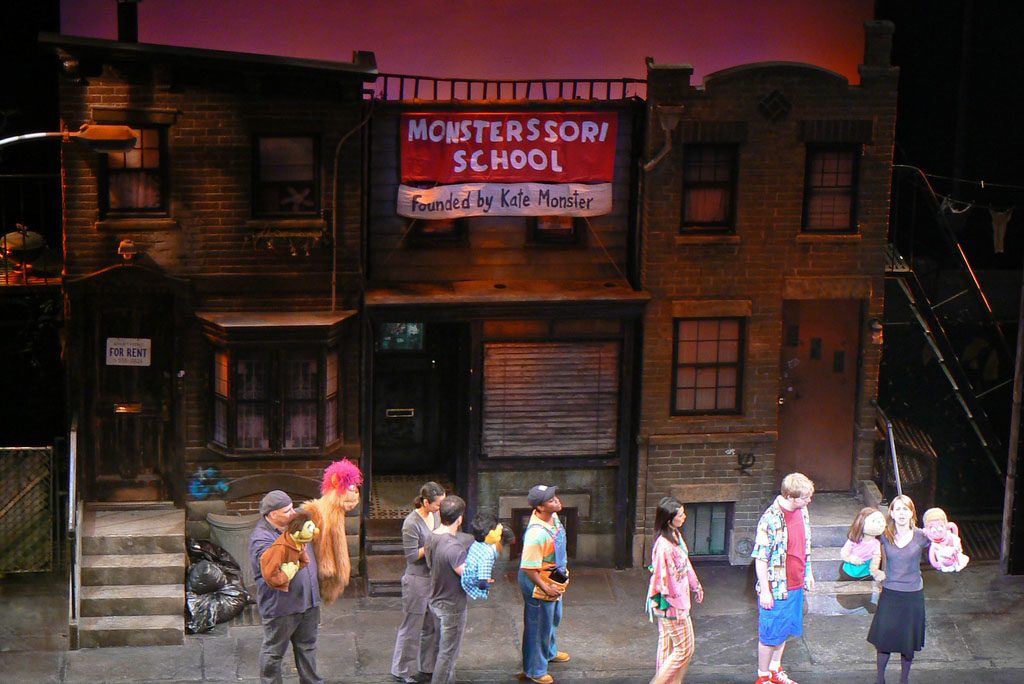 We booked the tickets through the TripAdvisor Attractions website as it was such a simple process.  We simply clicked on the buy it now button and had the confirmation email delivered to us.
Walking down Broadway to get to the theatre was such an incredible experience.  Having only heard or read about it before I felt so excited to be amongst the bright lights and the hustle and bustle!  We arrived  at the theatre and showed them the confirmation.  They handed over the tickets and there was no hassle at all.  The only thing I was worried about was what seats we would have as these were not confirmed when we booked.  We needn't have worried as the seats were fantastic!  Three rows from the front and right in the middle of the stage.  It would have been nice to have had the option to choose seats at the time though as this was a bit of a gamble.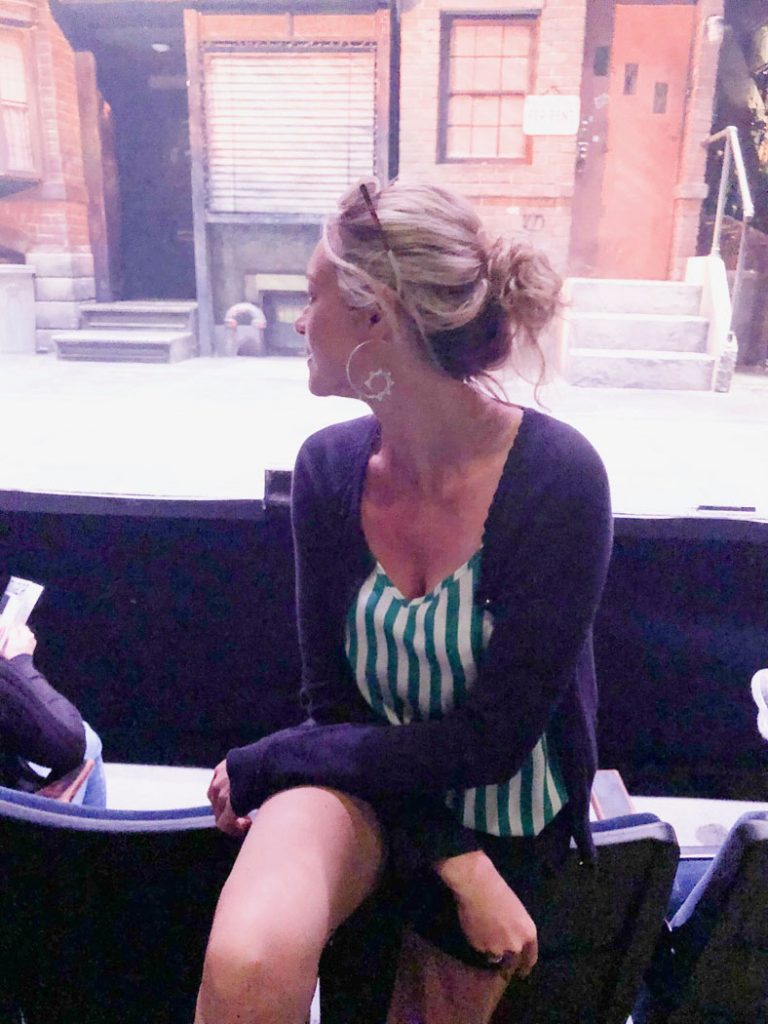 The show was hilarious.  Definitely don't go and see it if you're easily offended.  I'm not sure how much you know about Avenue Q but the show revolves around the life of characters all living on the same street – Avenue Q!  Many of the characters are puppets and they are so well controlled that after a while you forget that there are actors manipulating them and they almost come to life!  I really enjoyed the play and even Dan did too!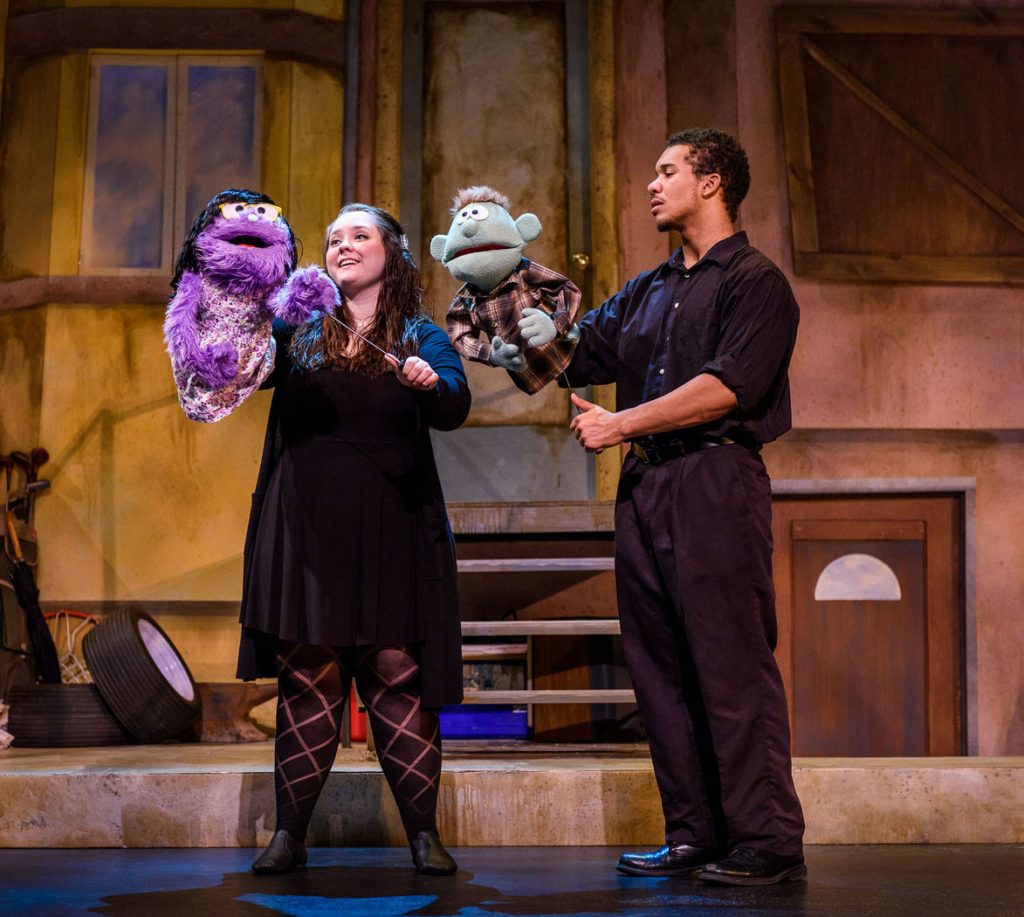 It was so fantastic to be able to fulfill such an ambition.  Getting to see a Broadway Show was definitely one of the highlights of my New York Trip.  I'd definitely book through TripAdvisor Attractions again.  The whole process was so easy and I loved being able to compare and contrast all the different shows in one place.  If you haven't seen Avenue Q I can highly recommend it.  Get ready for a lot of giggling!
Disclaimer – TripAdvisor provided me with a voucher to use on one of their attractions to try out the booking system for myself.  I chose to see a Broadway Show and as always, all opinions are my own.
Pin See A Broadway Show For Later