This weekend my mum and I were spending a night at the Hilton, Syon Park.  We were booked in for a Spa Treatment at the Kallima Spa.  This would be followed by a 3 course dinner in the Marco Pierre White Restaurant and an overnight stay.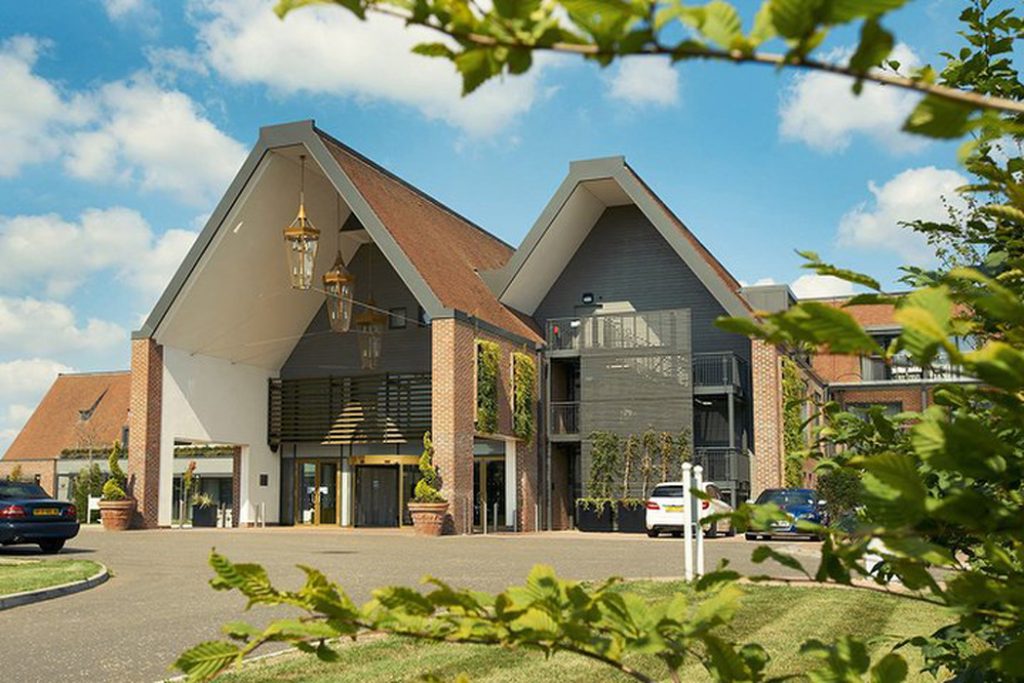 The bit I was most excited about was the Kallima Spa.  I always love that feeling of relaxation after having a spa treatment and I was definitely looking forward to being pampered.  We arrived at the Hotel and had some lunch.  Then we headed up to our room where we changed into robes and slippers that were provided and wandered down to the spa.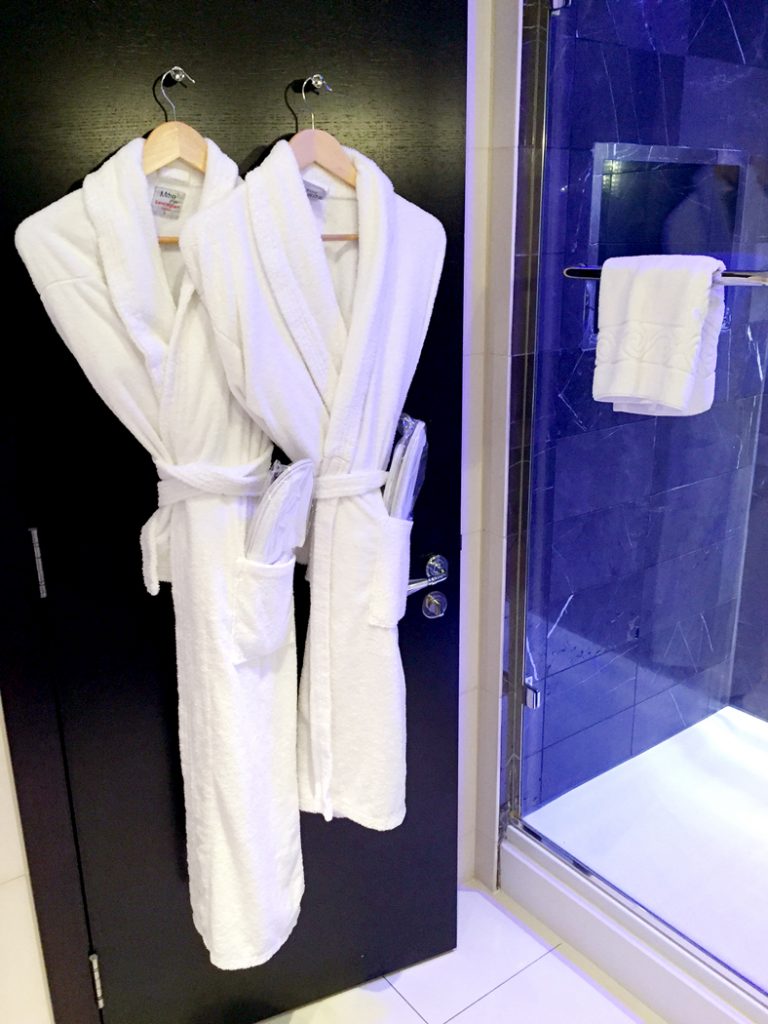 The Kallima Spa is in the basement of the hotel and we entered and were shown to reception.  We filled out a medical form to ensure that we were fit and well for the treatments we were going to have.  Both mum and I were having the 30 minute back neck and shoulder Vitality Massage followed by a 30 minute Pro-Active Facial.
We were given a quick tour of the spa and shown the gym, pool area and relaxation snug.
Then, we were shown to our treatment room and my therapist began by discussing the treatments with me.  She explained that the Kallima Spa uses Elemis Products which are natural and cruelty free.   We discussed my skin type and I told her that I had combination skin.  An oily T-zone and quite dry cheeks.  All facials are tailored to skin type so she assured me that she would perform a facial to help with my specific skin issues.
She left me to get changed and settled on the bed and returned a few minutes later to begin with the massage.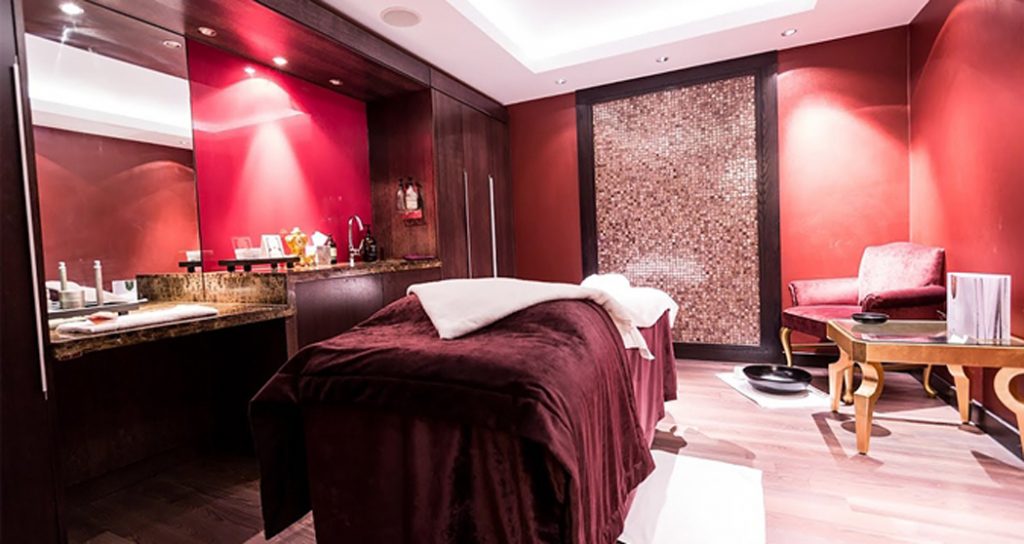 The treatment bed was heated which really helped me relax.  She began by working some massage oil into my back and asked me how the pressure was.  Normally I have to ask the massage therapist to press a bit harder but this was perfect.  A nice firm massage that relaxed me and worked out the kinks in my back.  Definitely one of the side-effects of sitting at a computer all day.
After the massage was finished I was encouraged to turn over so that she could begin the facial.  I felt blissfully relaxed as the therapist began to work on my face. Cleansing first, she removed my make up and then finished with a toner.  She exfoliated my face and then covered it in a face mask.  While this was taking effect she gave me a scalp massage (which was possibly the best bit of the whole experience!)  Then she cleansed, toned and moisturised my face again before adding eye cream and serum.
When the treatment was over she told me that my skin wasn't in fact, combination.  It was just dehydrated which was news to me!  This has really given me something to work on with my skin care routine and I'm all about the deep moisturisation now!  Hopefully that will sort out some of the oilyness and dryness and re-balance things!
She also suggested that it would help if I use a toner (something that I never do!) and that I use a face mask after I exfoliate.  I'm bad at remembering to do a face mask and usually only do one a month but I will try to remember to do it more often now.
I thanked her for a fantastic treatment and she showed me to the Relaxation Snug where I met my mum.  Knowing it's important to re-hydrate after a massage we drank some lemon water and raved about our treatments to each other.  Mum's favourite bit was the scalp massage too!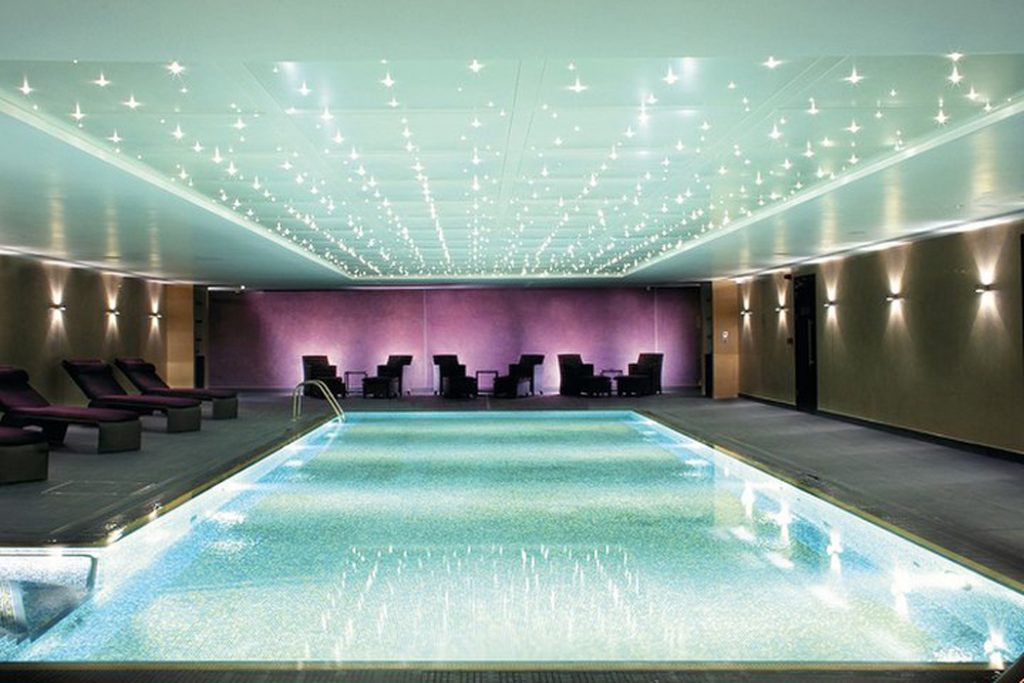 We lay in the snug, chatting for a while before deciding to explore the rest of the Kallima Spa facilities.  With entrance to the Spa you also get use of the pool, jacuzzi, steam room, sauna and fully equipped gym.  The pool was packed so we decided not to stay.  I've since found out the 4pm-6pm is kids swimming time.  Definitely avoid this period if you want a more relaxing experience.
Instead, we decided to head back up to our rooms to relax before dinner!  Fantastic treatments and a beautiful relaxing Spa experience.  I felt thoroughly refreshed and rejuvenated.
London Syon Park,
Middlesex,
London,
TW8 8JF
0208 380 1590
Pin it for later