A week has flown by and I'm on my holiday now!  The one that I was desperately looking forward to this time last week.  By the time you read this I'll have visited Bordeaux and be on the way to the next leg of our trip!  So here's a few things I've been loving since last week!
The Warmer Weather & Time Outside
It's always nice to have a bit of sunshine!  I know, personally for me the sunshine and warm weather really help with a) my mood and b) my Lupus.  it seems counter intuitive as most Lupus sufferers have real problems with the sunlight and need to stay out of the sun.  My Lupus reacts in an opposite way!  It gets worse in the winter and is so much better in the summer.  I'm one of the lucky ones that can still sunbathe and lie on the beach.  That was the thing I was most scared about after my diagnosis but luckily it's not something I need to worry about.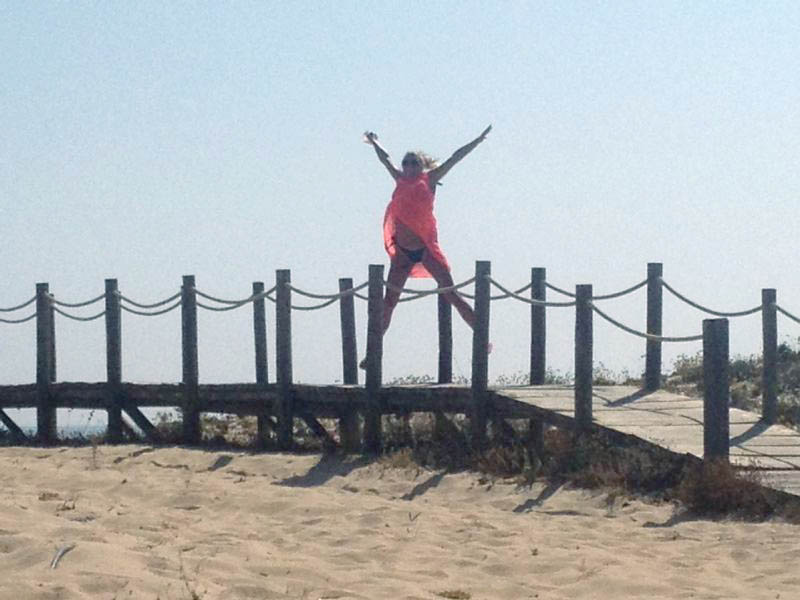 This weekend the weather was gorgeous and I was lucky enough to get some sunshine time in with some girlfriends.  Wine on the terrace has to be one of the best ways to spend a Sunday afternoon!
And I'm on my holidays at the moment travelling through France and Spain so hopefully lots more good weather is on the way! 35 Degrees in Bordeaux the last couple of days!!!
Heading off on holiday this week I knew it was important to bake myself a loaf of my Grain Free Sandwich Bread to take with me.  Being grain and gluten-free in France is always a challenge,  All the amazing cakes, patisseries and baguettes look and smell so delicious.  Having my own bread would mean that I wouldn't feel deprived when I couldn't eat all the yummy treats on offer.  This is honestly the best 'bread alternative' that I've found.  It doesn't feel like a poor substitution for the real thing as it's so tasty.  Packed with nuts and seeds and made with an almond butter base it's full of protein and good fats.  It wont leave you bloated or sluggish like normal bread.
Having this in my suitcase for the trip means that I'll be able to mop up all those delicious sauces from my moules (in France) or the oil from the cooked chorizo (in Spain) that I know I'll be ordering.
Oysters & Champagne
I was never really a fan of Oysters until I went to the Oyster Masterclass at Bentley's Oyster Bar & Grill a few months ago.  Now I can't get enough of them.  I'm looking forward to a couple of days in Cap-Ferret (Western coast of France) this week.  It's France's top area for oyster farming and the whole town is built around Champagne and Oyster Bars.  I can't wait!  Oysters for breakfast lunch and dinner…and champagne of course!  Check out my Instagram over the next few days to see what I've been eating and getting up to!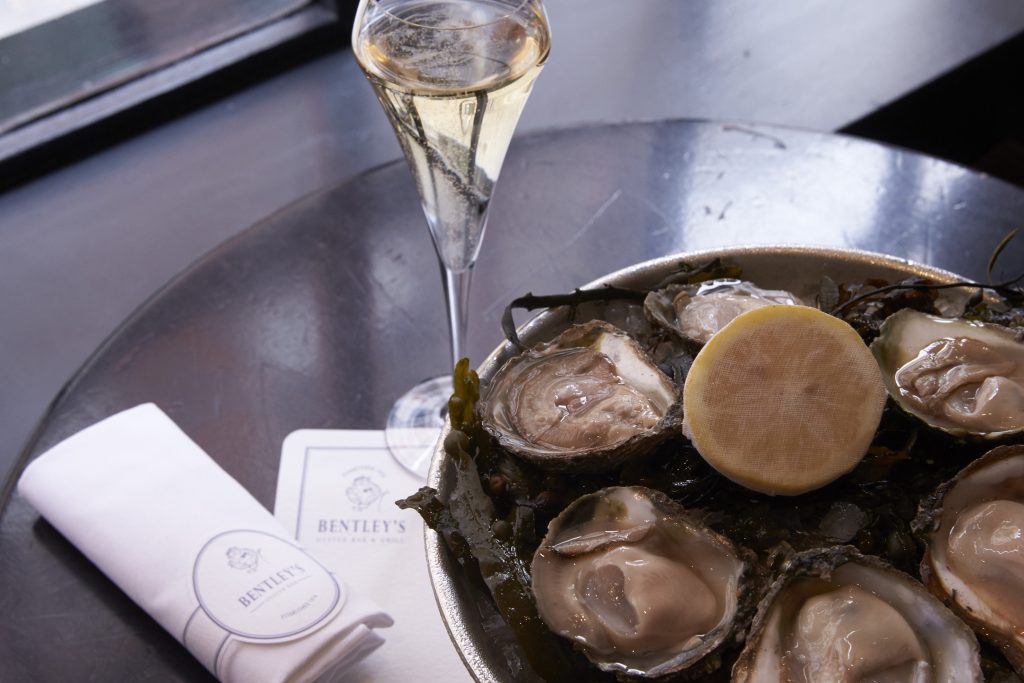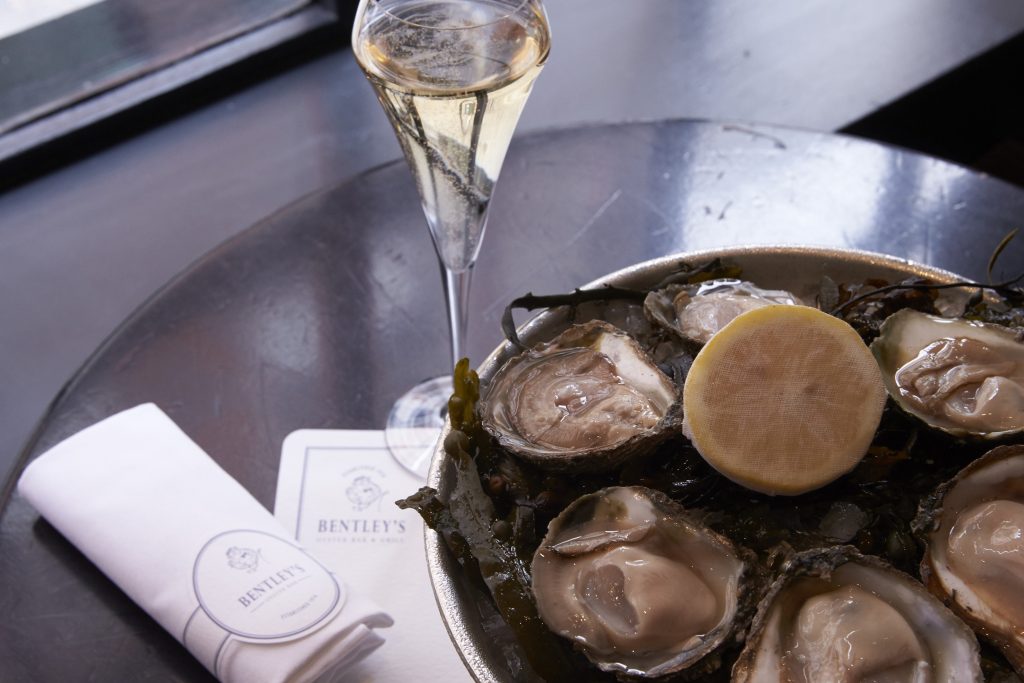 I started taking these Matcha Green Tea Capsules a few weeks ago.  I'm taking one a day and finding that they really help with my energy levels.  I feel less lethargic and that's the number one problem I have with my lupus – lack of energy.  If you're interested in giving them a try I've got a discount code for you to use.  Entering EMMAEATSANDEXPLORES at the checkout will give you 10% off your purchases!  It's 100% natural with no added nasties so it's great if you're feeling a bit below par and need and extra boost of energy.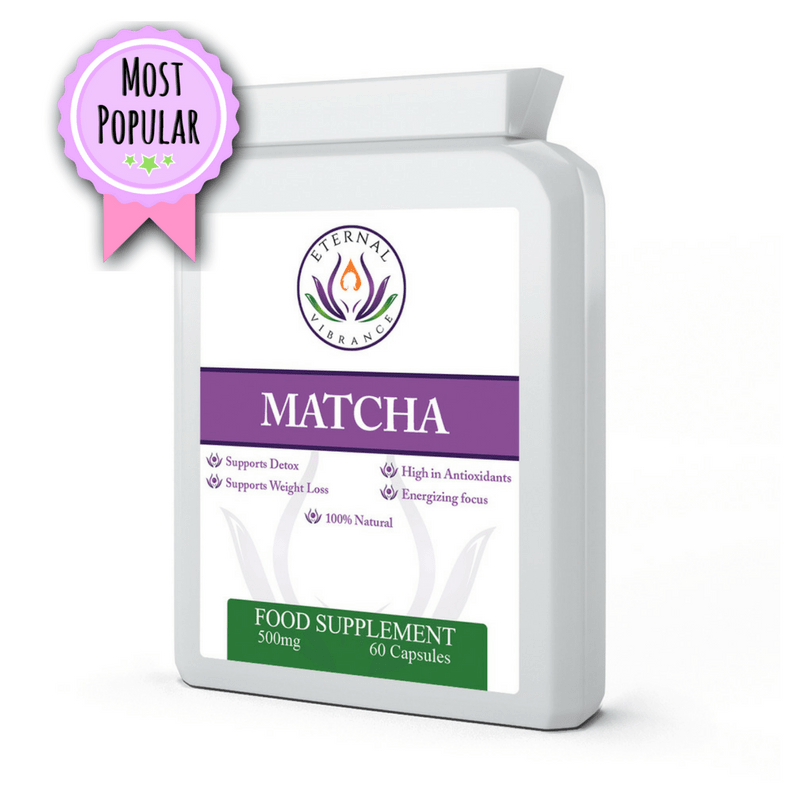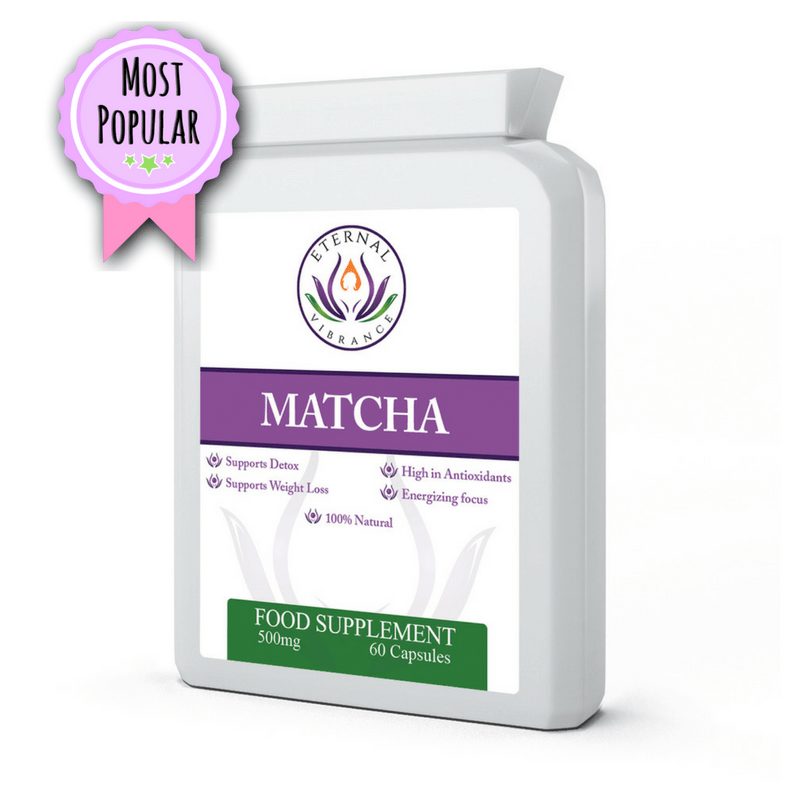 So that's all from me from this Friday Favourites recap.  I'd love to hear a bit about what you've been loving this week.  leave me a note in the comments section and Bonne Voyage until next weekend.  Enjoy your weekend and the sunshine!