Thanks so much to Admiral for sponsoring this post.  Their new Ski Festivals Finder page makes it so easy to search and find the Best Ski Festivals wherever in the world you want to travel to.  They also have a competition on at the moment to win tickets to Snowboxx Festival in Avoriaz, France so get entering!!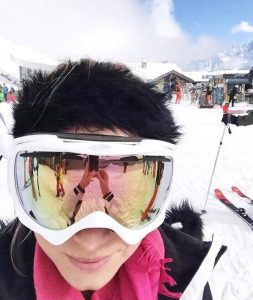 I'm craving the snow!  I've been skiing pretty much every year since I was about three but I didn't get to go last year and at the moment it's all I can think about.  There's something so incredibly freeing about whizzing down a mountain with the wind in your hair.  It seems crazy to strap a pair of planks to your feet and throw yourself down a mountain but I promise you it is one of the most exhilarating things you can do!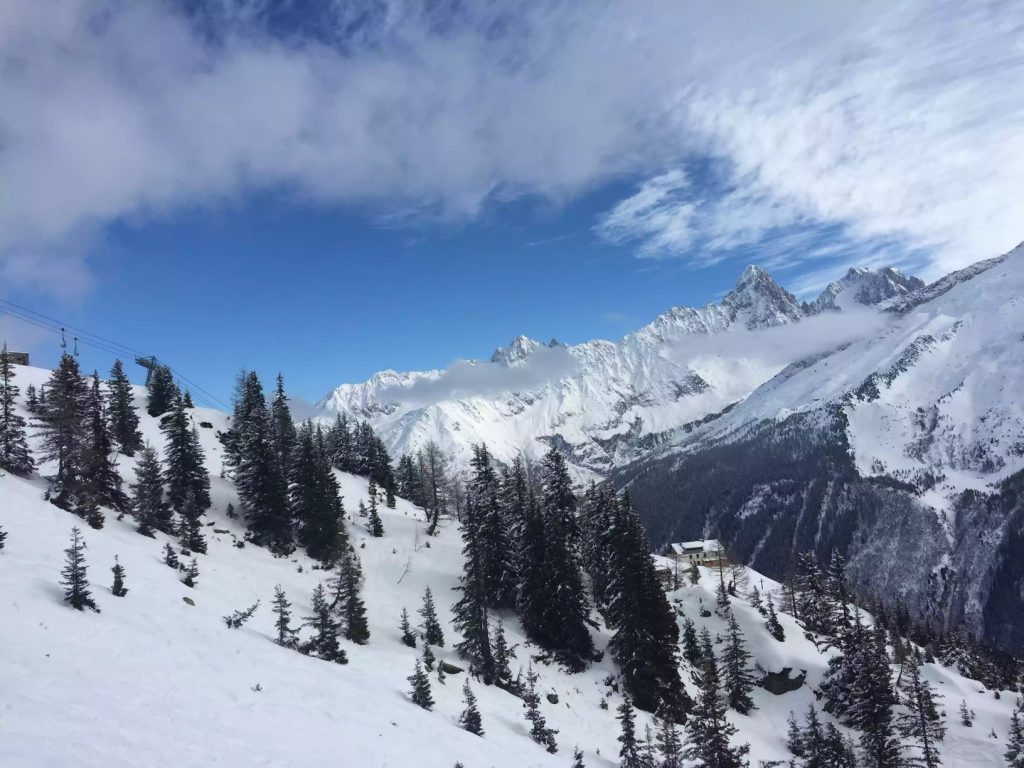 I've visited Chamonix, Zürs, Méribel, Val d'Isère, Les Deux Alpes, Alpe d'Huez and many more.  In fact, I've been skiing in France, Austria, Switzerland, Italy, Andorra, Bulgaria and even New Zealand!  Can you tell I'm hooked?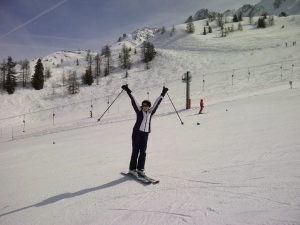 As much as I love the skiing, one of the best parts about a ski holiday is definitely the après ski!  I love dancing on the tables at the Ronnie in Méribel or spraying champagne at La Folie Douce so when I heard there were actually things called Ski Festivals I just had to look into them.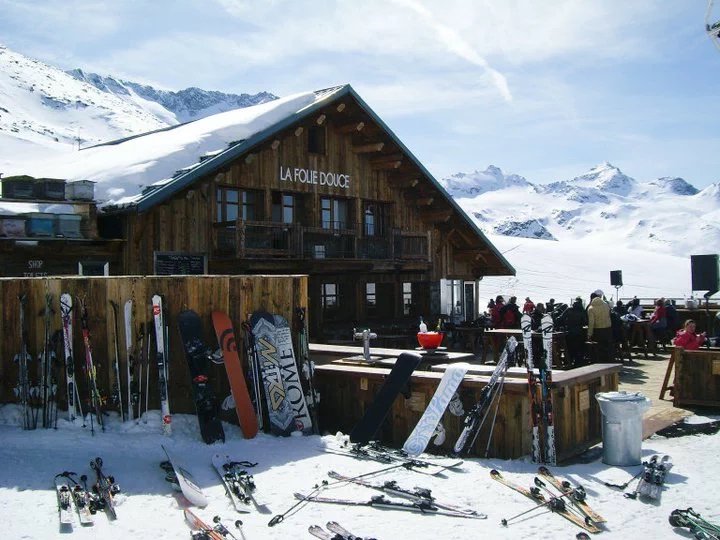 What is a Ski Festival?
Ski Festivals combine skiing, music and dancing and a massive party atmosphere all set on the slopes.  There are live bands in the open air, huge parties, plenty of drinking and fun and it all sounds amazing.  I can't believe I've not really looked into them before.
I decided to take a look at Admiral's Ski Festival Finder and after a few easy questions it suggested to me that my perfect Ski Festival would be Rock The Pistes!
Rock The Pistes is a festival set over two countries!  It straddles Switzerland and France The festival showcases 35 concerts, including open-air performances in the wildest settings accessible only by ski.  It sounds amazing.  You can ski right up to the stages and dance your heart out all afternoon and evening!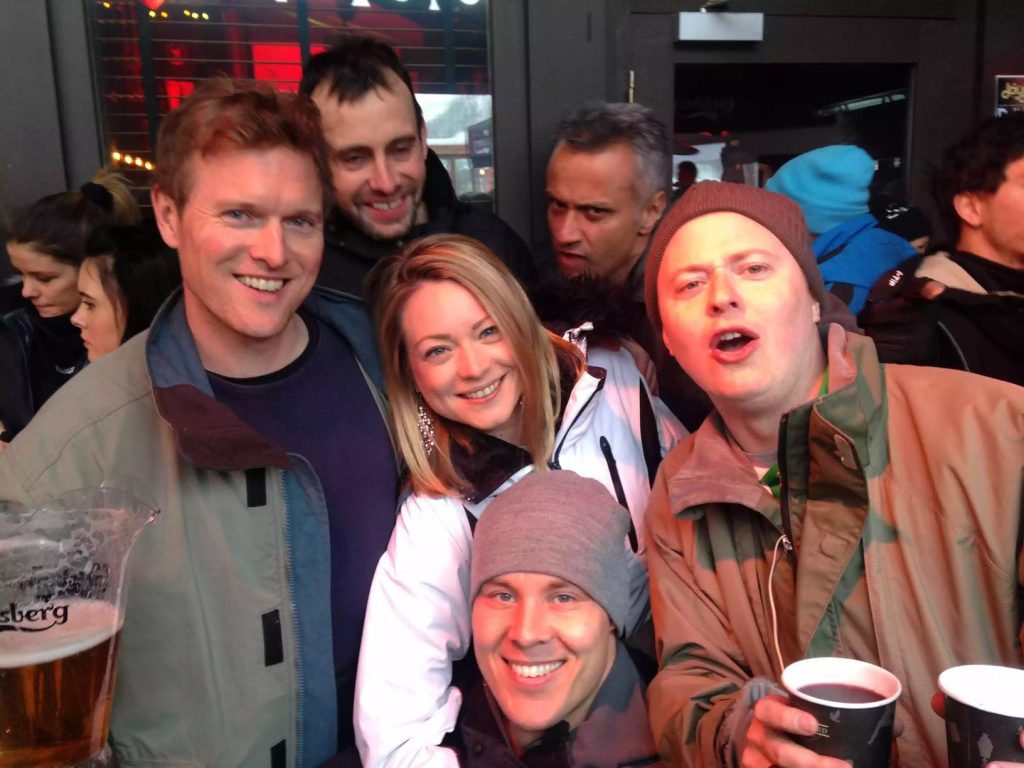 Here's my run-down of the Best Ski Festivals in Europe!
Rise Festival – Set in Les Deux Alpes in France, Rise festival appeals to me because not only is it all about the snow and the music, it's a wellness festival too!  Anyone for Alpine Yoga??
Snowbombing – Set in Mayrhofen, Austria, this one is known as the Glastonbury of the slopes!  This attracts some of the biggest names in music – think the Prodigy, Fatboy Slim and Groove Armada.  Also, Igloo raves??  Sign me up!
Snowboxx – This one is set in Avoriaz, France and is one epic week in the mountains!  With the largest ski area, an open air arena and five more stages it sounds immense!
Altitude Festival – This is a comedy festival with performances live on the slopes and in intimate venues.  Set in Mayrhofen in Austria it sounds like an absolute giggle on the slopes.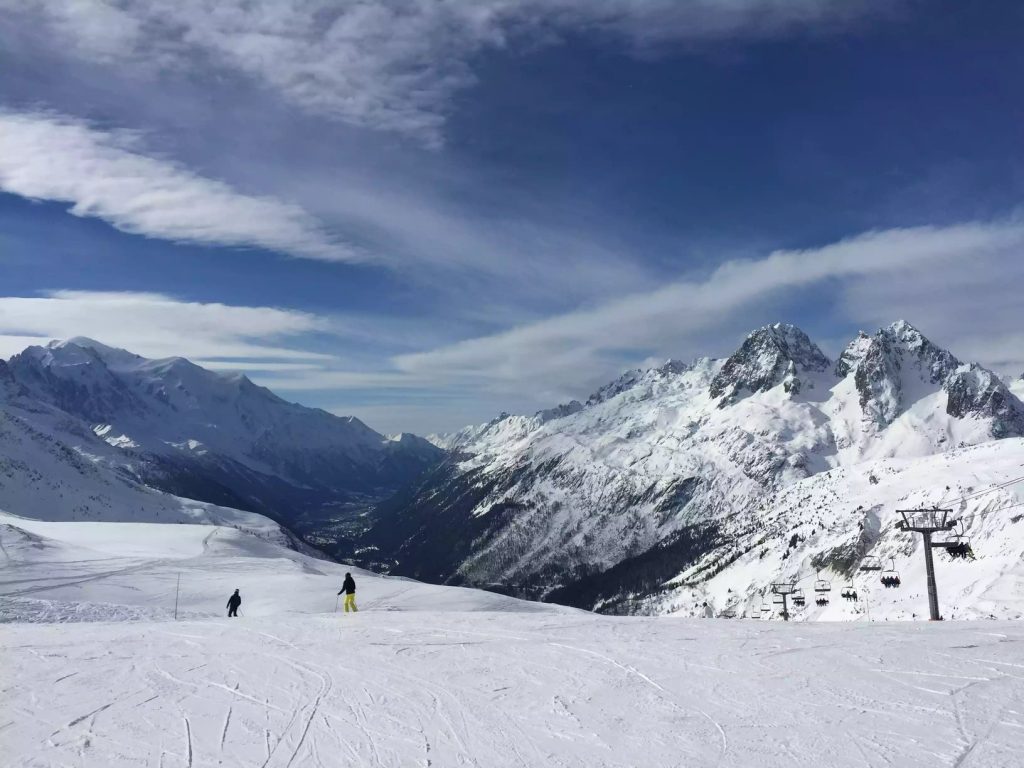 And the Best Ski Festivals further afield!
World Ski & Snowboard Festival – Found in Whistler, Canada, this is the largest winter festival in North America.  With skiing and snowboard displays to live music to fashion shows and even film screenings there is sure to be something for everyone!
The Ski Week Japan – I've heard great things about skiing in Japan but never visited the country itself!  So many activities to join in with but I like the sound of sake and sushi on the slopes!
But what works for me might not be your cup of tea.  The Admiral Ski Festival Finder takes into account your music preferences, ski ability, budget etc and shows you the perfect trip for you!  Have a go and see what it suggests.  See where your perfect ski festival holiday would take you!  Champagne at the top of the slopes just can't be beaten!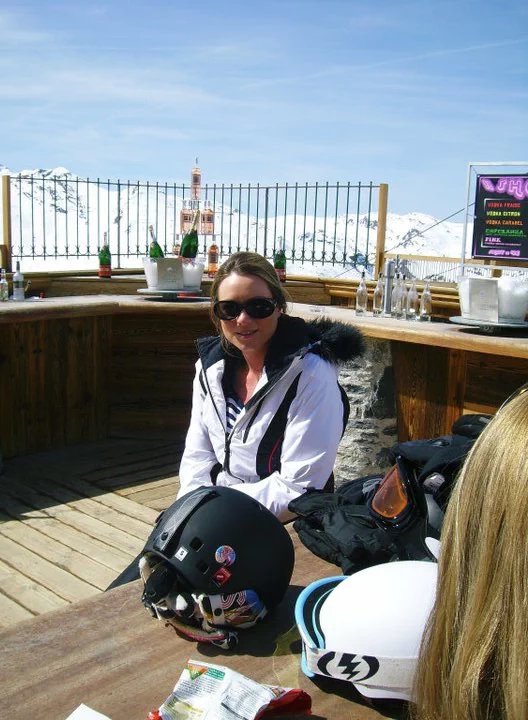 Pin the Best Ski Festivals for later