Knowing how much of a fan Matilda is of the avocado Aussie Brunch (we travelled together in Australia earlier this year – and ate many brunches!) I picked Granger & Co for a Saturday Brunch Treat.  I'd heard great things about the restaurant but never been there myself and they've just opened a new location behind Kings Cross Station so it was the perfect excuse to give it a go.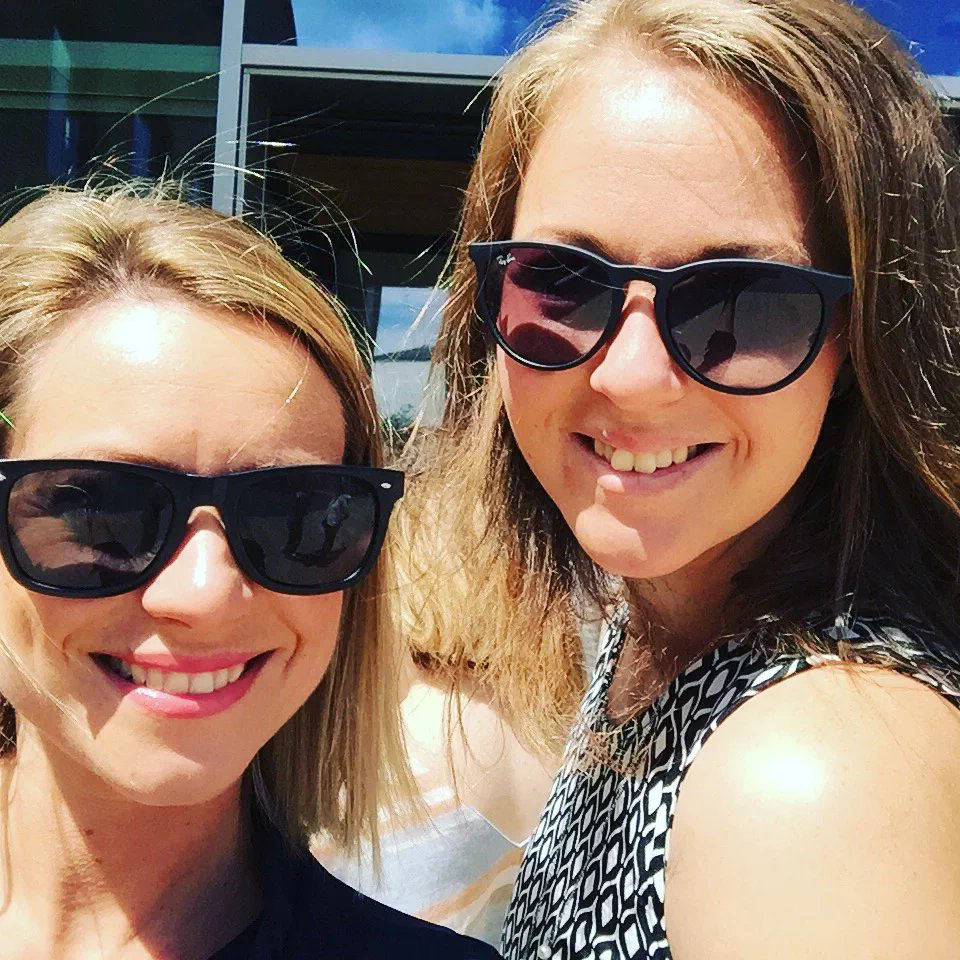 I'd heard it was very healthy, lots of smoothies, juices, healthy salads etc and renowned for its brunches so we set off to see what it was all about.  At weekends, you can't book so we were prepared to wait in a queue, but when we got there we were seated fairly quickly – we agreed to eat at the bar which was perfect as there was only two of us, but there was a longer wait for tables!  We would have loved to sit outside in the sunshine (finally a nice weekend weather-wise was ahead of us!) but there was an even longer wait for the outdoor tables!!  The restaurant was very light and airy with huge windows and the whole place felt very fresh.
You can't have a girlie brunch without a cocktail so when we sat down, we took a look at the drinks menu and ordered one each, mine a Watermelon cooler, a mix of silver tequila, watermelon, blueberries, lime and soda and hers a Ginseng & Elderflower Spritz which contained kamm & sons, st germain and prosecco.  I requested mine without the sugar syrup so it was quite tart but still very tasty – although not sure I've ever had tequila for brunch before!  Matilda's was fairly similar to an Aperol Spritz and both were really light and didn't feel too boozy at all.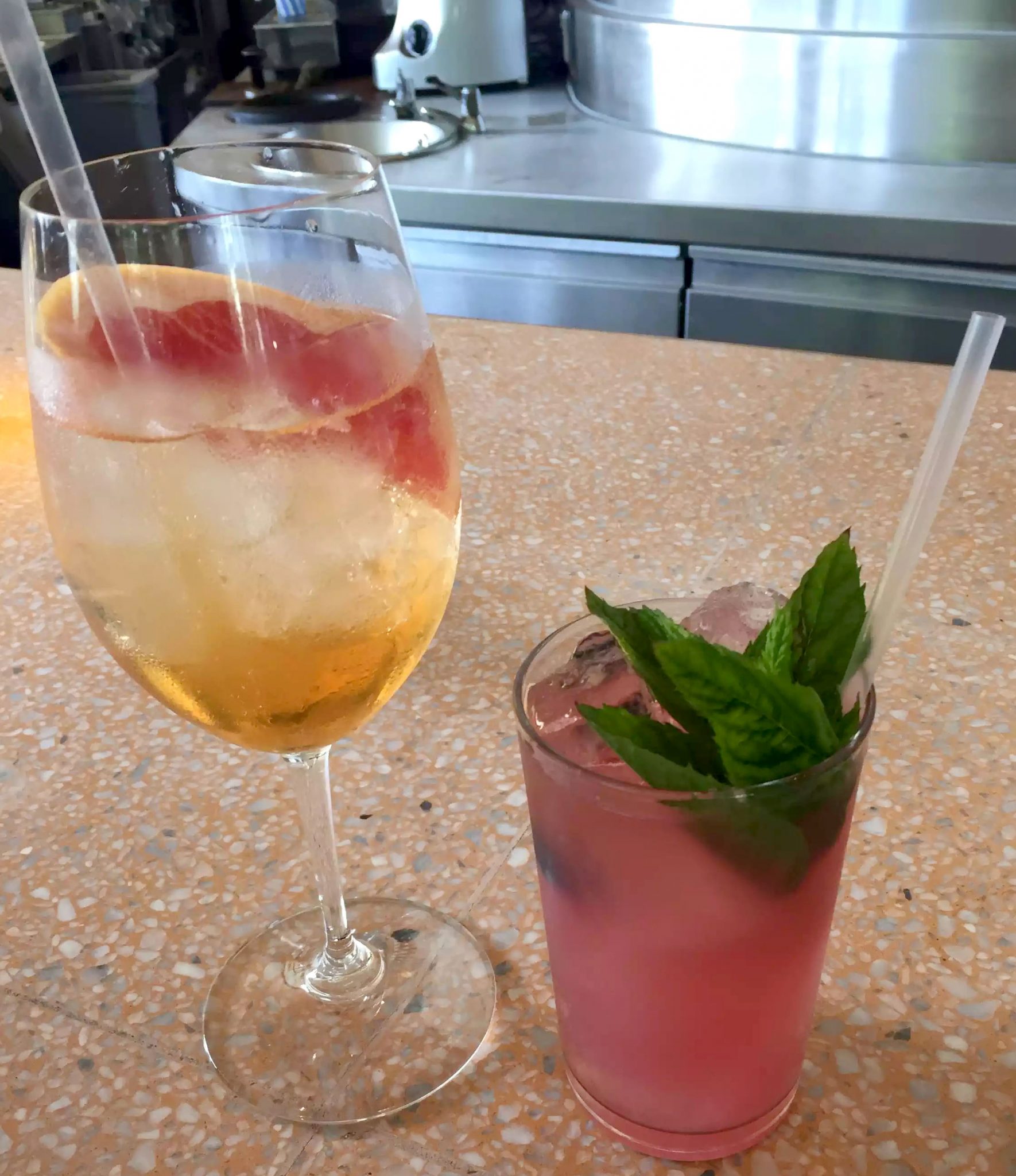 We looked over the food menu and ended up choosing the same dish – The Fresh Aussie, a plate of tea smoked salmon, 2 poached eggs, greens, avocado & cherry tomatoes.  You can't get more clean eating than that!  I have to say that all the food coming out of the kitchen looked absolutely delicious, the salads especially and I did have a bit of food envy at the burger that the person sitting next to me ordered.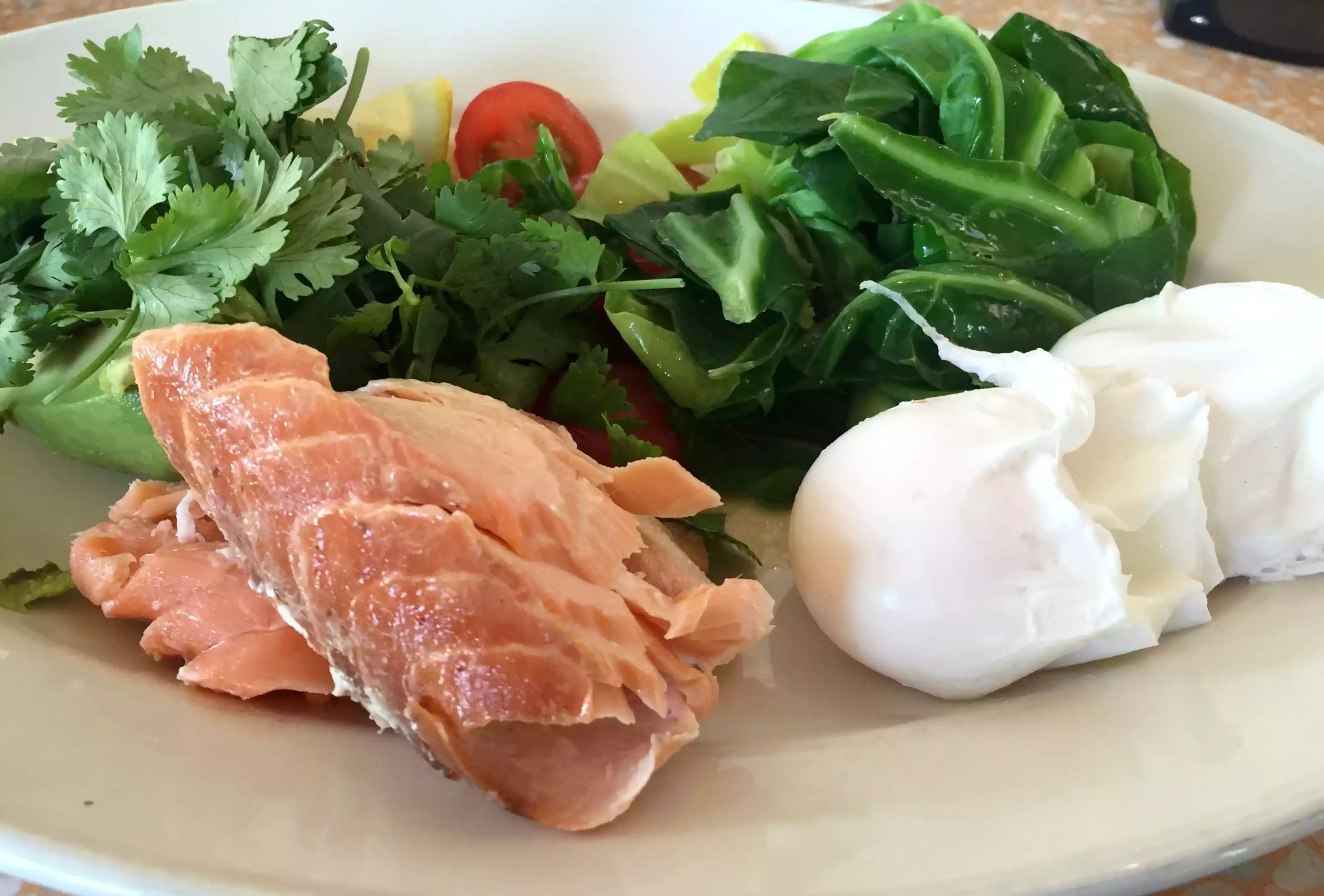 The our mains arrived and the envy disappeared! The food looked incredible, so vibrant and you could tell that the produce was amazing.  The salmon was delicious, with just a hint of smokiness, but perfectly cooked and the eggs were poached perfectly.  As soon as I cut into them the yolk oozed out making a sauce for the rest of the dish.  The surprising star of the dish was the greens, barely cooked so they were still crunchy but with a buttery sauce on them, they were absolutely amazing.  The tomatoes added freshness to the whole thing as everything else on the plate was quite rich, and everything is better with avocado obviously!!
Amazing yolks!!