Feeling distraught at the election outcome we decided to head to the South Bank with some friends to sit in the sun and drown our sorrows.  I promise no BREXIT chat on the blog so that's all I'll say on the matter!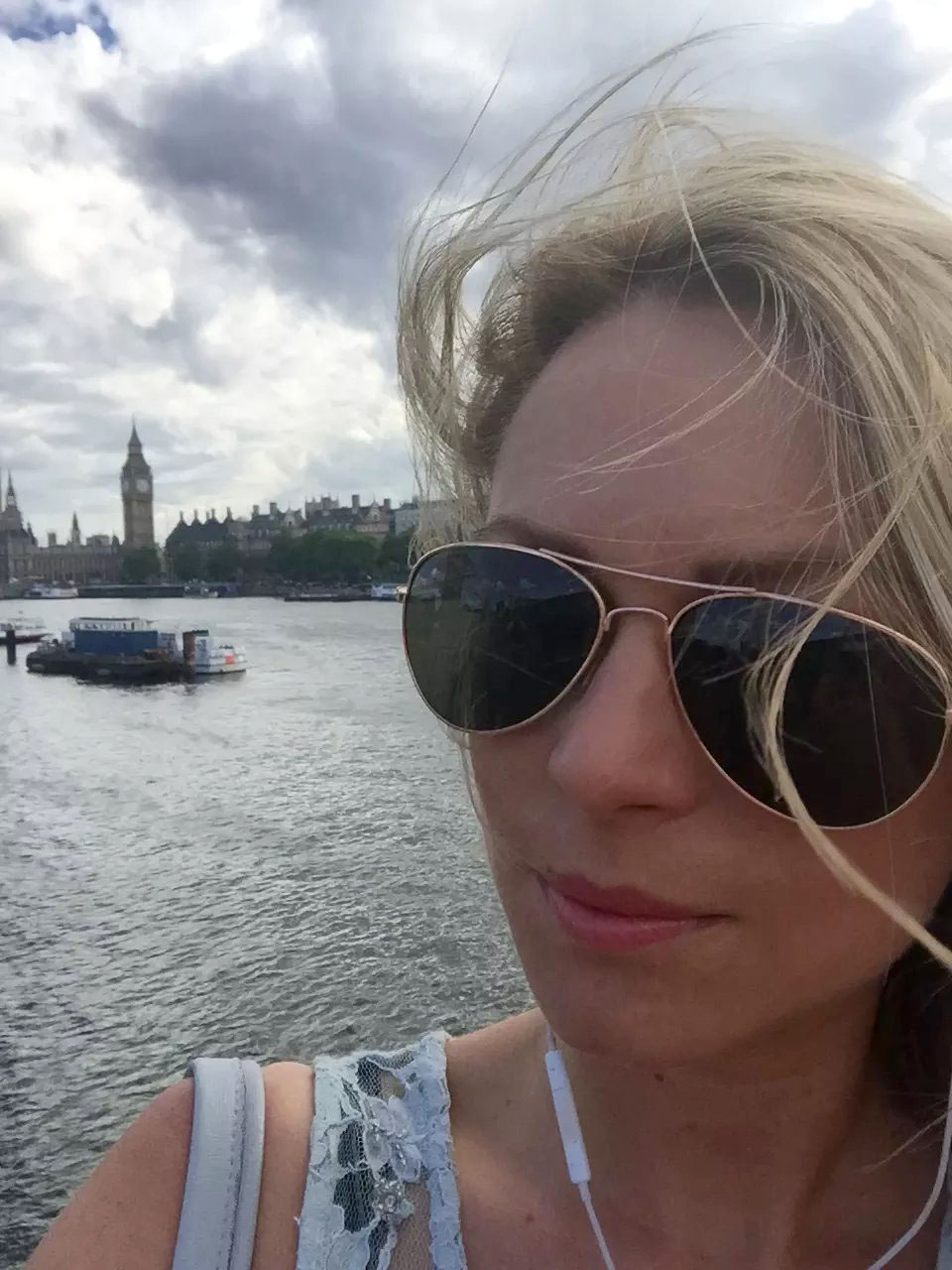 We headed to The Understudy – a nice new bar that we found recently under the National Theatre and I ordered a glass of Marterey chardonnay from their wine list.  I have to say that I wasn't expecting much, but actually it was really good. Nice and oaky and buttery, I was expecting something less complex so I was pleasantly surprised, so much so that I just had to order another one!  After our second drink we were ready for dinner.
We decided to walk along The Cut to The Anchor & Hope pub and see if we could get a table (you can't book, you just have to put your name down on a waiting list).  Luckily, there was a free table for 5 when we got there so we were seated straight away – this normally never happens as the food is always so good, there's usually a pretty big queue.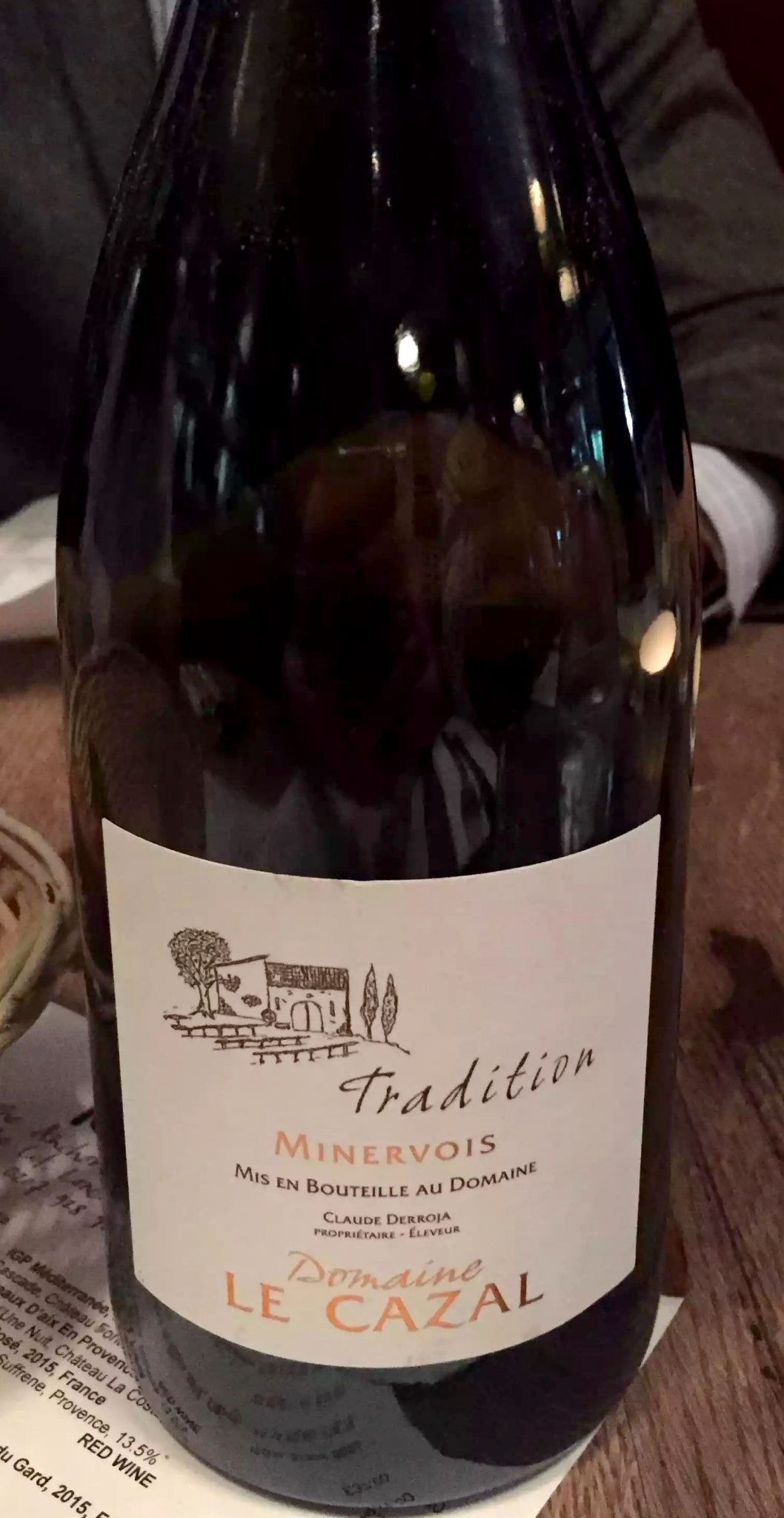 We picked a Minervois to share while we looked at the menu, which was an equal blend of Grenache, Syrah and Carignan grapes.  A lighter style than I would normally pick, (but my tastes aren't everybody's so sometimes it's a compromise) it tasted of red fruits with a hint of spice.  It was very drinkable and everyone seemed to enjoy it.
The menu at the Anchor & Hope changes regularly depending on what is in season which is usually a bit annoying for me as I like to look at menus online beforehand to check there is something I can eat – or ask for modifications.  Luckily, today there were plenty of options to pick from and I was torn between the Globe artichoke, the asparagus with butter or the Iberico ham with melon.  I picked the ham with melon in the end and was really glad that I did.  The melon was perfectly sweet and juicy and the ham rivalled any that I've eaten in Spain!  Jonas and Jim went for the crab soup with Comté croutons and aioli, Dan went for the salt cod brandade with soft-boiled egg and olive crumbs and Claire had the same as me.
I'd decided on the summer ratatouille with borlotti beans, basil and goat's curd as my main until Jim and Dan asked if anyone wanted to share the lamb shoulder for 3?  No brainer – so we went with that and I asked for buttered cabbage on the side as I couldn't eat the dauphinoise potatoes.  It was amazing, slow-cooked and falling off the bone tender, I'd definitely made the right choice.  The lamb itself came with a kind of ratatouille anyway so I got both dishes in one!  The dauphinoise looked incredible but unfortunately I couldn't eat that so i had to make do with my buttered cabbage – lovely as it was, it's not a patch on a dauphinoise.
Jonas had the short-rib Provencal and Claire went for the turbot steak with chips and béarnaise.  Jonas' looked delicious – quite similar to our lamb shoulder meal and Claire said hers was delicious but I thought the plate looked a bit bland.  it could have done with some more colour on it, maybe minted peas or something.
We shared a couple of cheese plates between the whole table to finish with and called it a night!